ReelViews for movies with music written by 'Cliff Martinez'
SPOILER ALERT: This review reveals a key plot ...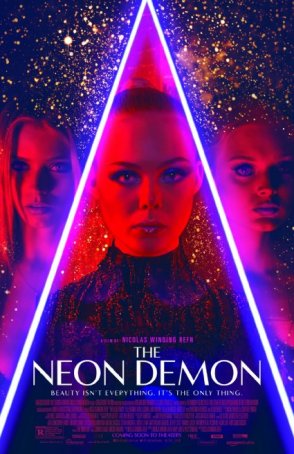 Beneath the pulsating music and strobe-lit fluorescent visuals, this is as pernicious and invidious a motion picture as one is likely to discover in a multiplex In the middle of the summer movie season, when ... Those who would bundle Pump Up the Volume with the... Solaris may be the first big budget science ...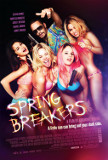 When one considers the phenomenon of "Spring Break... During the Spring of 1990, I remember being ... Welcome to film noir, Soderbergh-style. For his ...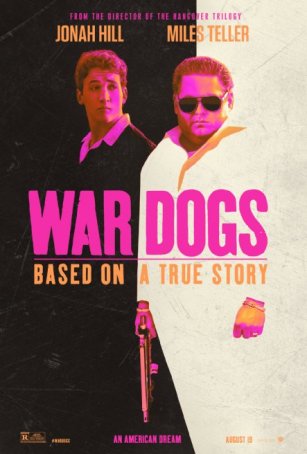 The lack of dynamism and depth in the characters hamstrings this production. There's no nudity whatsoever in James Cox's ...