ReelViews for movies with music written by 'Cliff Martinez'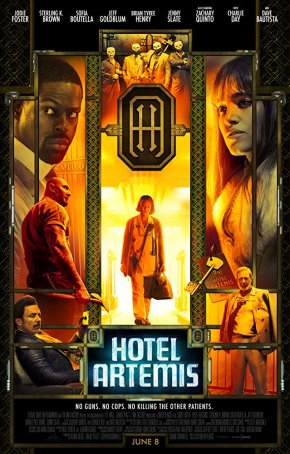 With its flashy action sequences and Tarantino-wannabe vibe, the movie tries hard to be hip and edgy but ends up simply being uneven.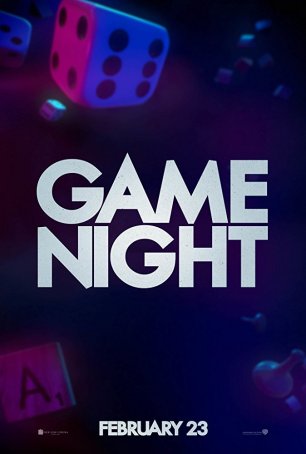 Canny enough to go full-throttle with the absurd and not bother trying to do much with its meager dramatic and/or sentimental elements.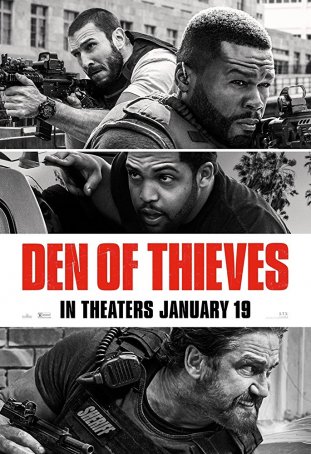 The movie may not be the second coming of "Heat" but it's good enough to turn up the temperature to "warm."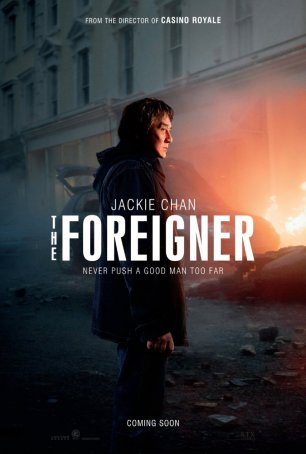 The most compelling reason to see "The Foreigner" is Chan, whose step into new territory reveals things we haven't previously seen from him.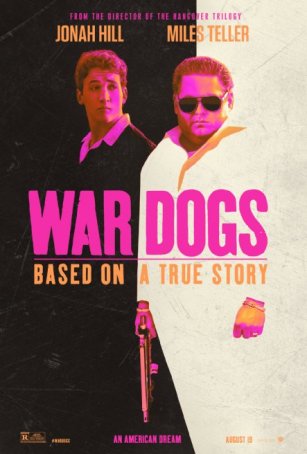 The lack of dynamism and depth in the characters hamstrings this production.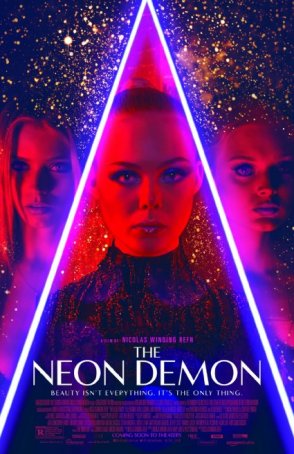 Beneath the pulsating music and strobe-lit fluorescent visuals, this is as pernicious and invidious a motion picture as one is likely to discover in a multiplex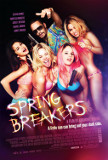 When one considers the phenomenon of "Spring Break...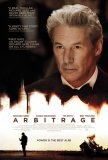 With a title like Arbitrage, it's reasonable to ...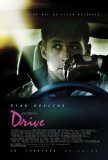 Perhaps Drive is an action movie for those who don...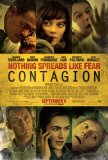 Contagion is the best movie made to date about an ...