ReelViews for movies with music written by 'Craig Armstrong'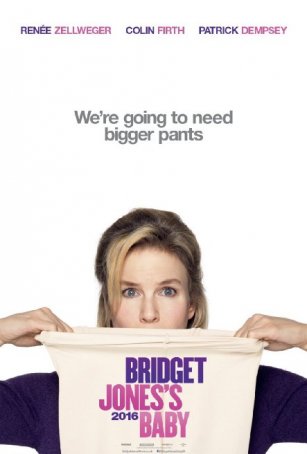 "Bridget Jones's Baby" exceeds expectations and, as a result, makes us willing to forgive the delay in bringing the character back to theaters.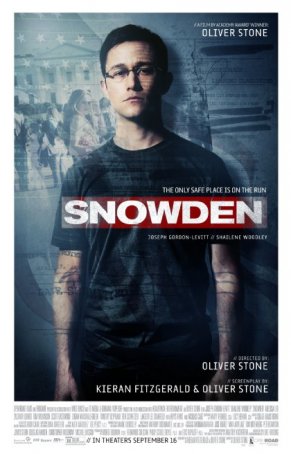 "Snowden" could have been an important film. Sadly, unlike its subject, it's unremarkable and easily forgotten.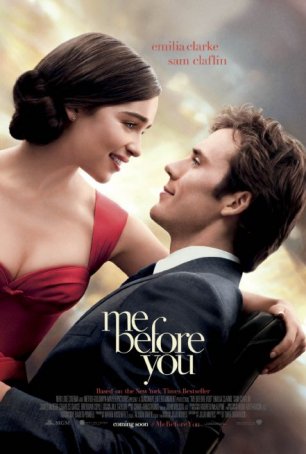 Fans of the genre will be pleased, and everyone is advised to bring a package of Kleenexes to the theater.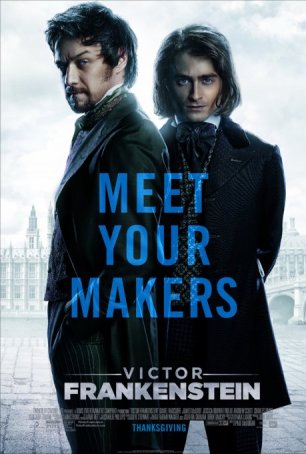 Screenwriter Max Landis has reduced Mary Shelly's cautionary tale to a bad comic book, bereft of soul and intelligence.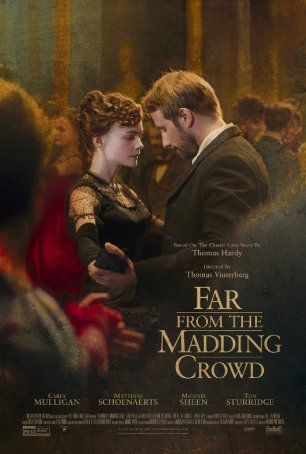 What one would expect from a big budget adaptation of a Victorian classic: stately, beautifully photographed, impeccably acted, and faithful to a condensed iteration of the text.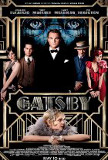 The Great Gatsby is widely recognized as one of ...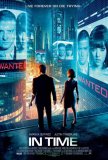 Andrew Niccol is fascinated by the impact of ...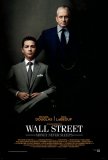 There are times when iconic characters should be ... Historical epics are often met with mixed ...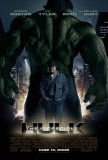 Possible Spoilers: This review reveals some of the...