ReelViews for movies with music written by 'Daniel Pemberton'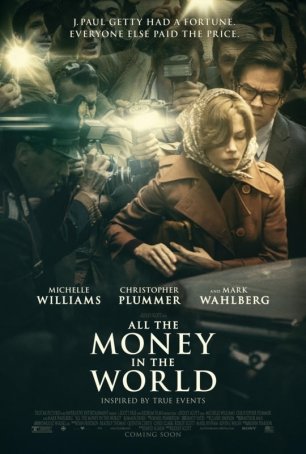 It's a serviceable thriller at best although Christopher Plummer's late-to-the-party performance is worthy of praise.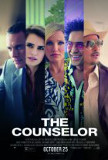 When I first heard about The Counselor, it became ...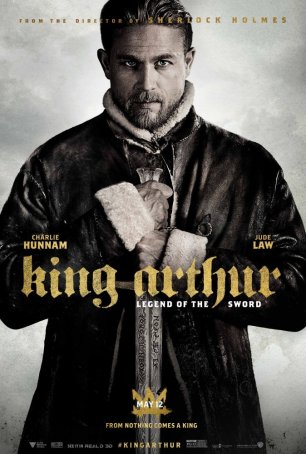 This is the Origin of King Arthur According to Guy Ritchie and, if nothing else, it's kinetic and attention-grabbing.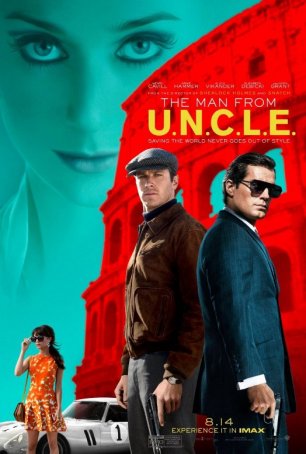 Guy Ritchie directs with a deft touch, allowing things to move at a rapid clip while maintaining a light, sometimes humorous tone.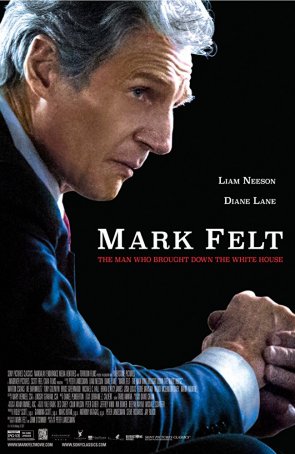 Although not the definitive Watergate movie, it illustrates an aspect that has not been given ample attention by filmmakers.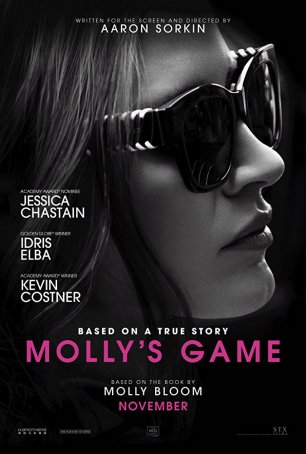 The movie is all about the nonstop dialogue but, as a result of the way the words flow, they function as momentum builders.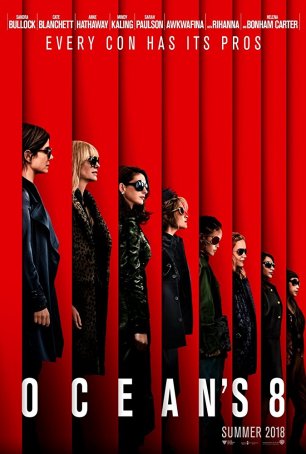 A poorly-designed heist leads to a surprisingly lackluster experience, unless you're on hand primarily for the fun of seeing eight talented actresses interacting.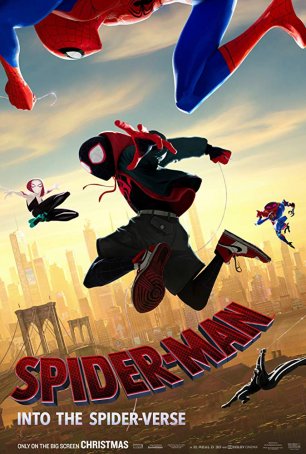 A fresh and breezy way to steer the superhero genre and a testimony to the main character's appeal and versatility.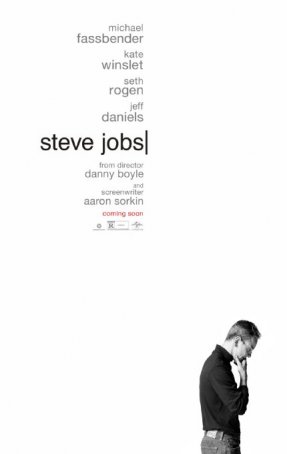 "Steve Jobs" doesn't so much tear down the myth of the man as reshape it into something more volatile.