ReelViews for movies with music written by 'Elliot Goldenthal' One could never argue that Across the Universe isn...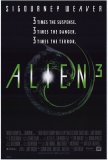 First, there was the creepy horror of Ridley Scott...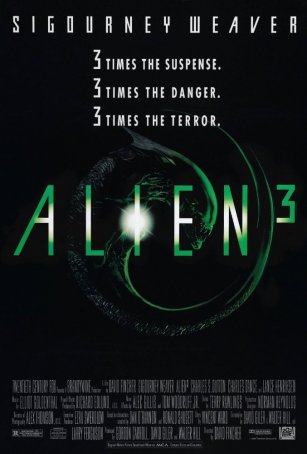 Calling the next sequel "Resurrection" was appropriate because "Alien 3" killed the series and left it dead and stinking in the cold vacuum of space. It's lighter, brighter, funnier, faster-paced, and... It's the nature of our society to put people on ... Computer gaming fans have two reasons to rejoice ... Pacino meets De Niro. It has the sound of a ...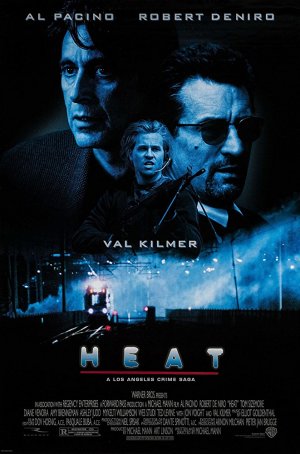 Taking the focus off the Pacino/De Niro sequences and allowing the movie to stand on its own reveals a production of uncommon power and intensity. Francis Ford Coppola's Dracula. Mike Nicols' Wolf... "It's my considered opinion that in the fullness ...