ReelViews for movies with music written by 'Henry Jackman'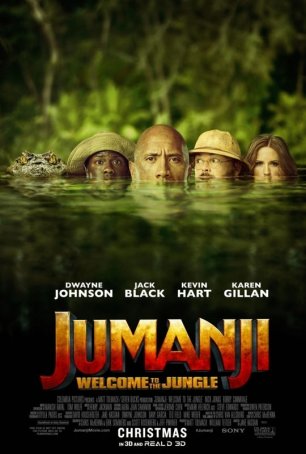 An improvement over the 1995 original, this quasi-sequel mixes adventure with humor, fun performances, and a canny understanding of late 1990s-style video games.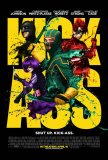 We have entered the world of post-modern ...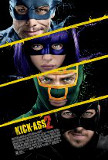 The summer blockbuster season of 2013 is over, so ...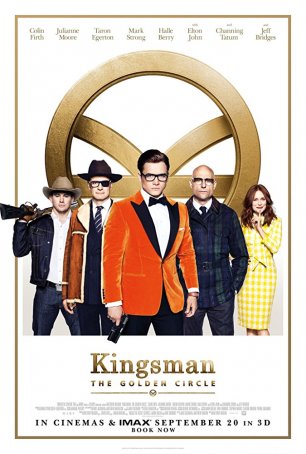 Although there are individual moments that snap, crackle, and pop, the production as a whole is bloated and at times even a little tedious.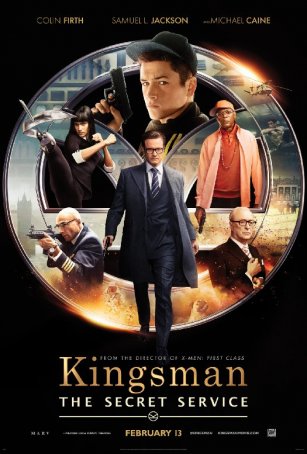 Kingsman: The Secret Service is to the '60s British spy movie genre what Kick-Ass is to today's motion picture superhero movement.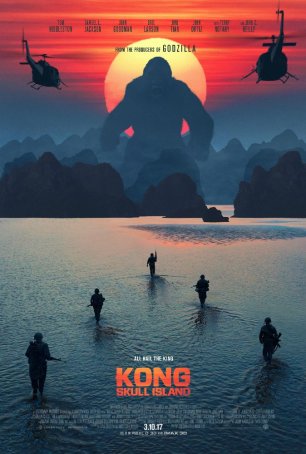 A good monster movie but not such a good "Kong" movie.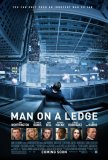 Okay, so maybe after seeing Tom Cruise scale the ...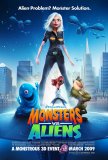 If this is the brave new world to which 3D is ...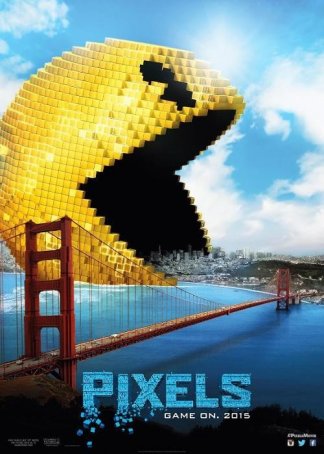 This is what happens when Hollywood starts out with a bad idea, miscasts all the roles, and executes everything badly in production and post-production.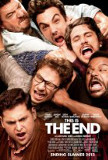 By the time September arrives, This is the End ...