ReelViews for movies with music written by 'Henry Jackman'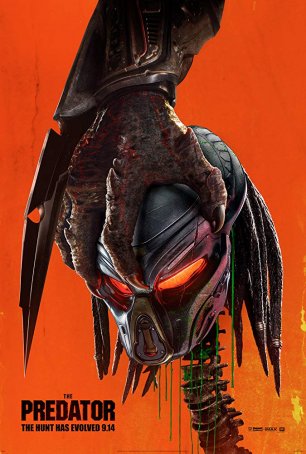 Exemplifies the lackluster result of exhuming played-out franchises that are better left buried.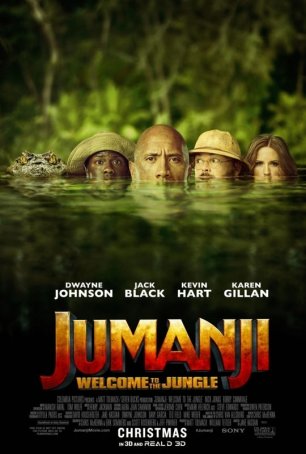 An improvement over the 1995 original, this quasi-sequel mixes adventure with humor, fun performances, and a canny understanding of late 1990s-style video games.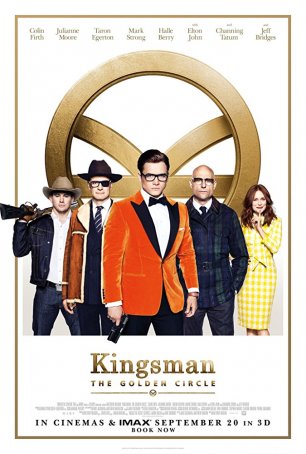 Although there are individual moments that snap, crackle, and pop, the production as a whole is bloated and at times even a little tedious.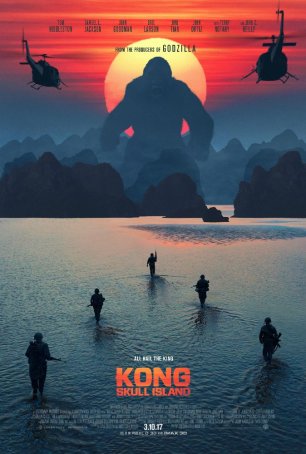 A good monster movie but not such a good "Kong" movie.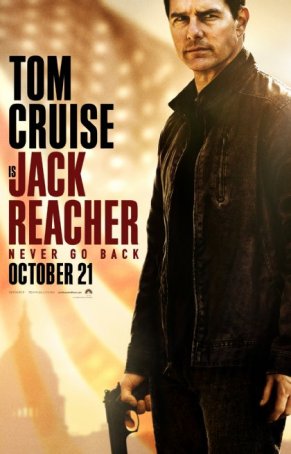 A jumble of overhyped action scenes, trite dialogue, painfully bad "character development", and awful writing.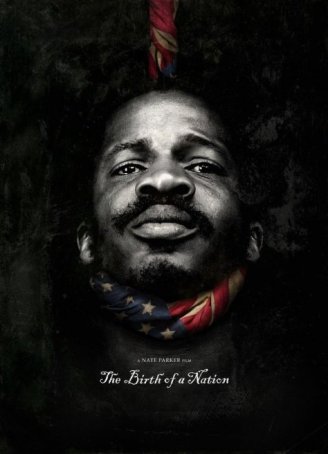 Harrowing, compelling cinema - perhaps not as wrenching as "12 Years a Slave" but not far removed.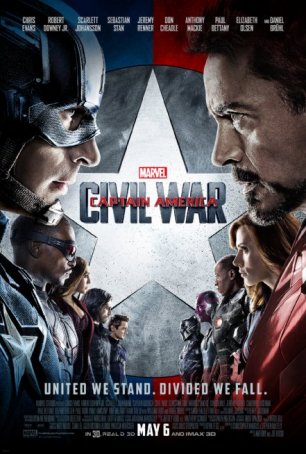 Those who attend this movie expecting to see a superhero smack-down won't be disappointed, but anyone partial to Captain America's saga may feel shortchanged.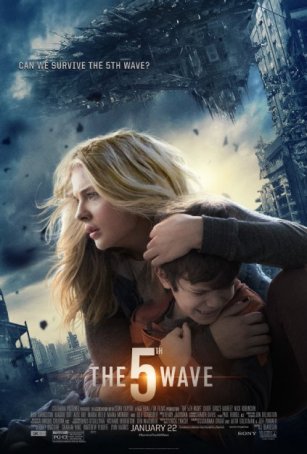 There seems to be little reason to see "The 5th Wave" unless you're a fan of unfinished stories that likely will never be completed.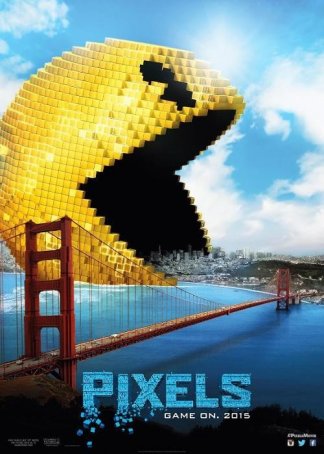 This is what happens when Hollywood starts out with a bad idea, miscasts all the roles, and executes everything badly in production and post-production.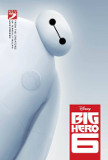 In 2013, Frozen arrived in theaters to capture the...