ReelViews for movies with music written by 'Henry Jackman'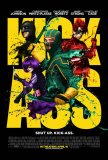 We have entered the world of post-modern ...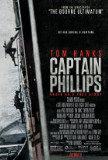 Movies like Captain Phillips - taut, white-knuckle...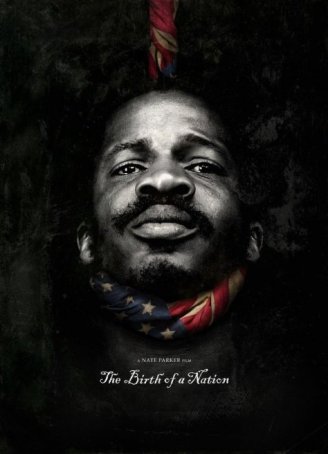 Harrowing, compelling cinema - perhaps not as wrenching as "12 Years a Slave" but not far removed.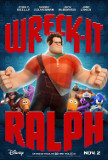 With Wreck-It Ralph, the video game/movie synergy ...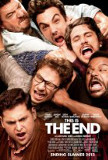 By the time September arrives, This is the End ...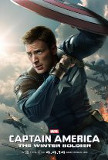 Captain America: The Winter Soldier represents the...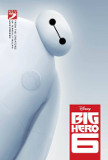 In 2013, Frozen arrived in theaters to capture the...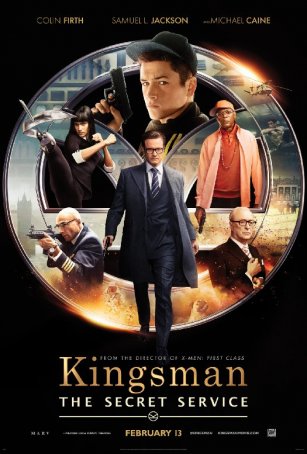 Kingsman: The Secret Service is to the '60s British spy movie genre what Kick-Ass is to today's motion picture superhero movement.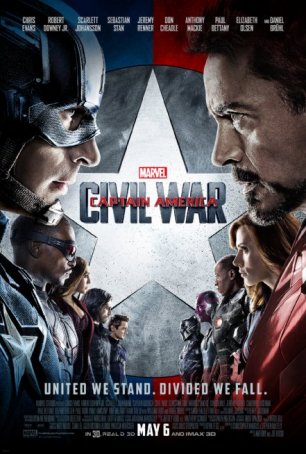 Those who attend this movie expecting to see a superhero smack-down won't be disappointed, but anyone partial to Captain America's saga may feel shortchanged.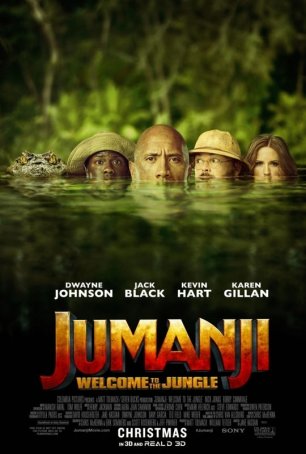 An improvement over the 1995 original, this quasi-sequel mixes adventure with humor, fun performances, and a canny understanding of late 1990s-style video games.