ReelViews for movies with music written by 'John Carpenter' 1988. New York City, overrun by crime, is walled ... Has it really been twenty years since John ... In late 1978, a small horror film opened in ... When it comes to remakes, I no longer ask "why?" ...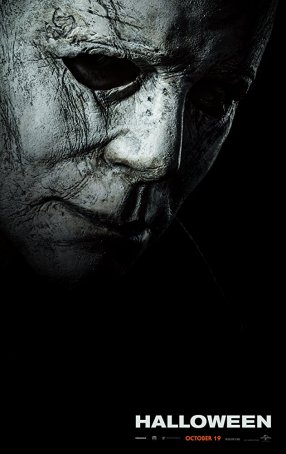 This is the sequel "Halloween" fans have been awaiting for four decades as the slow-burn terrors of 1978 reach out across the years to shock and frighten a new generation.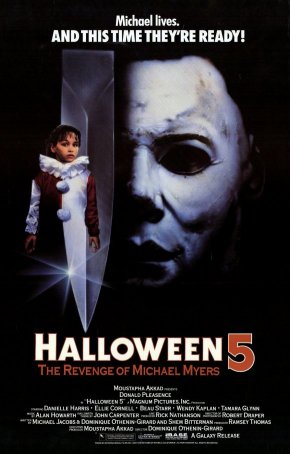 Viewers are saddled with a generic slasher flick, a predictably high body count, and a story that relies more on gore than suspense for its substance. Before Jason and Freddy, there was Michael Myers, ... When John Carpenter's Halloween was released in ... When the original Halloween reached screens in ... Note to readers: this review contains spoilers. If...