ReelViews for movies with music written by 'John Debney' Sin City is the most visually inventive comic book... There are so many ancillary issues surrounding the... Calling Zathura the "space version of Jumanji" ...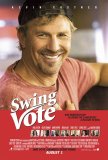 In the past, it has been difficult to get the ... Many times, it is possible to make a snap ...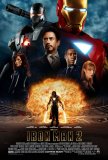 With superhero movies, it's almost axiomatic to ...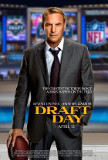 Draft Day is a sports movie that's almost entirely...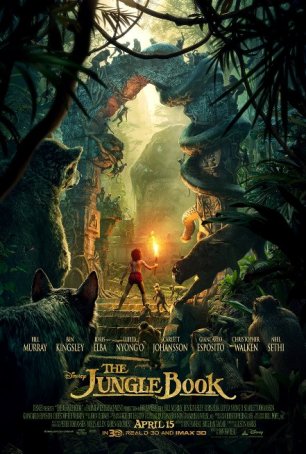 This edition of "The Jungle Book" may not go down in history as a classic but kids (and maybe their parents) will love it all the same.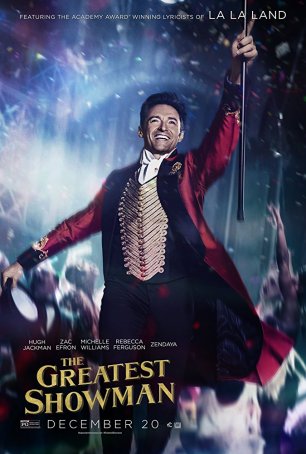 A family film whose infectious, crowd-pleasing song-and-dance numbers justify a 105-minute running length when the pedestrian story can't.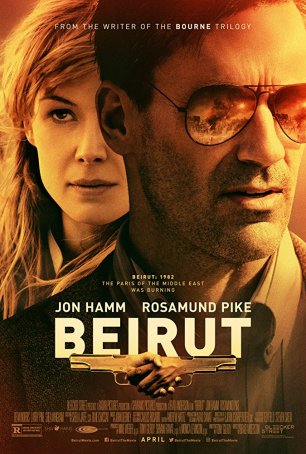 An imperfect thriller but one that expects the audience to pay attention and that doesn't pander to the least common denominator.