ReelViews for movies with music written by 'John Ottman'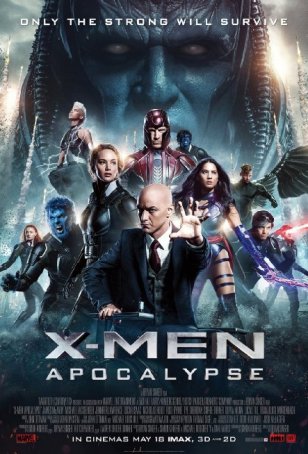 It should satisfy fans - both die-hard and casual - but there's nothing special about this production and many will (rightly) see it as "just another comic book movie."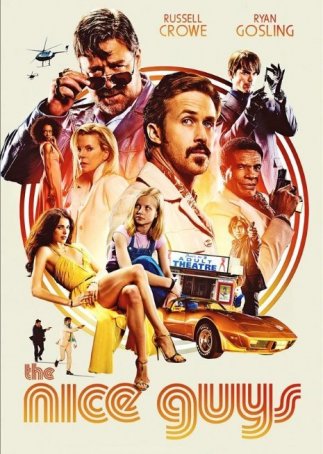 A confident director, a polished screenplay, and a trio of glowing performances make "The Nice Guys" the first satisfying motion picture entertainment of 2016's summer season.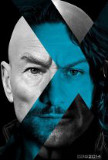 X-Men: Days of Future Past doesn't feel like a ...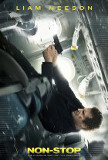 Non-Stop plays like what might happen if Michael ...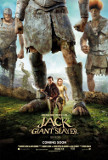 Jack the Giant Slayer is an enjoyable fantasy/...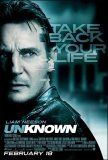 Yes, Unknown is preposterous. That in and of ...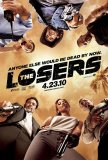 It's as easy to deride The Losers for not being ...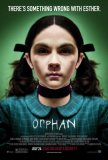 Putting aside a needlessly grotesque dream ... The "usual suspects" are five men: Dean Keaton (... Based on the evidence at hand, it's impossible to ...