ReelViews for movies with music written by 'John Williams'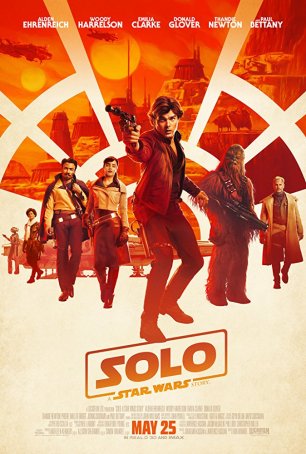 The prioritization of highlighting moments of "Star Wars" lore over telling a compelling story makes "Solo" feel overlong and anticlimactic.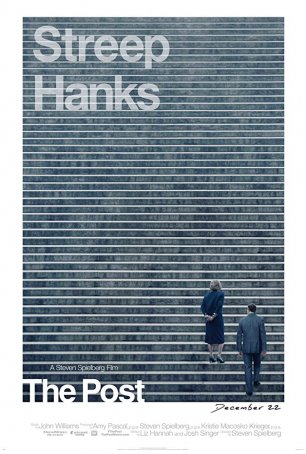 "The Post" offers a stirring reminder of the importance of unsung heroes in protecting the American way of life.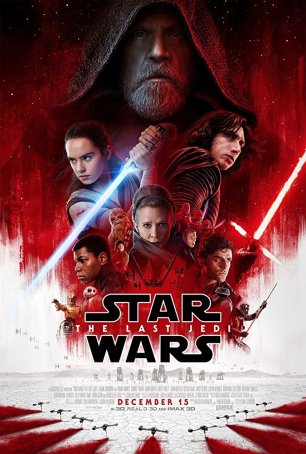 Standout, signature scenes make for moments of great viewing power but can't hide the flaws of an untidy, overlong story.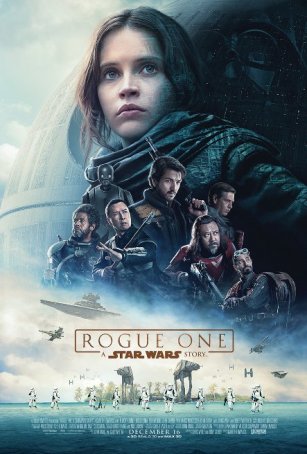 As one of 2016's most anticipated films, it doesn't let down the legions who have been waiting for it.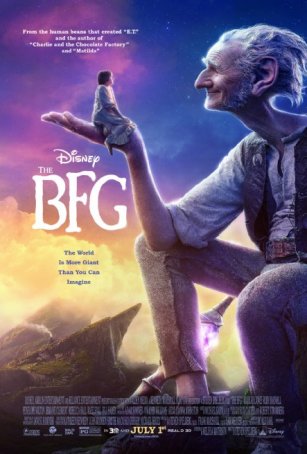 Unlikely to excite the imagination (or the box office) in the way many of Spielberg's classics have.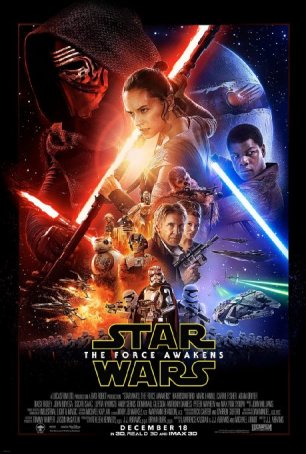 A solid space opera spectacle with enough nostalgia to overpower even the most hard-hearted child of the '70s and '80s but it relies a little too much on recycling old plot elements.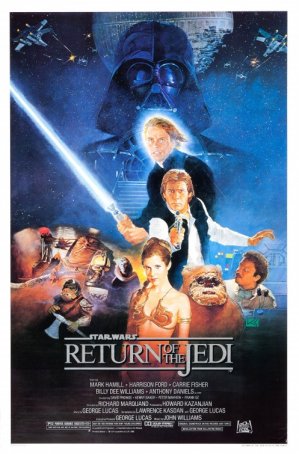 A case can be made that "Return of the Jedi" is the worst installment of the entire Lucas-helmed "Star Wars" series.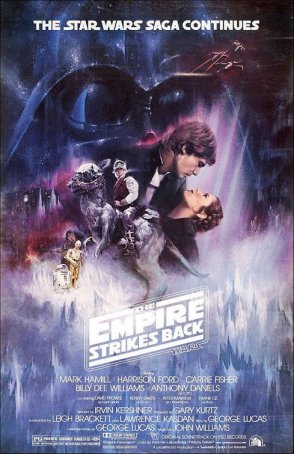 "The Empire Strikes Back" is a true classic. It has scope and grandeur. It has heroics and tragedy. It can make us laugh and cry. It can make us get up and cheer. It can shock us to the very core of our beings.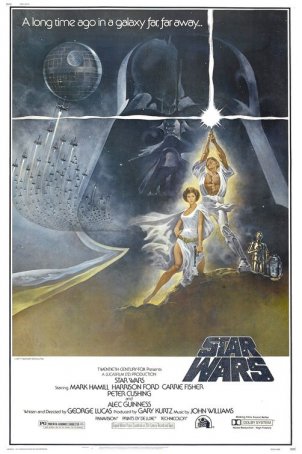 This was the movie that reshaped the industry (for better or worse); it's possible to argue that no more important film was released during the second half of the 20th century.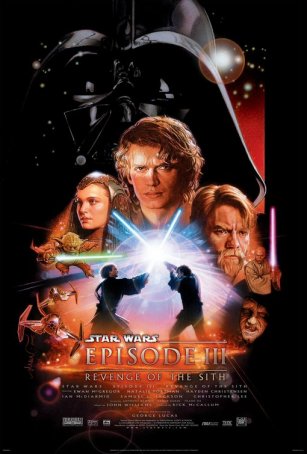 "Revenge of the Sith" exists not only as a fine chapter in its own right but its existence improves the other five segments.