ReelViews for movies with music written by 'Junkie XL'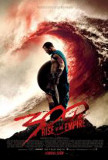 300: Rise of an Empire is one of those unnecessary...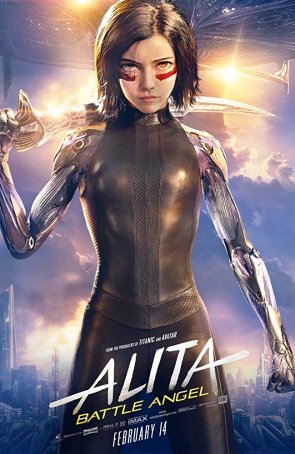 Despite offering a riveting, high-energy origin story, "Alita" lacks a genuine ending and this leaves the narrative frustratingly unfinished.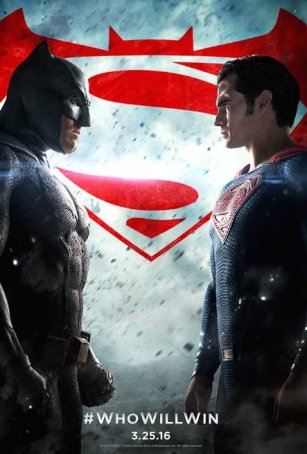 "Batman v Superman" revels in apocalyptic visuals, death, destruction, mayhem, and brutality.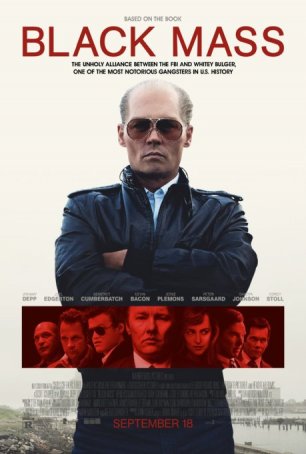 Johnny Depp brings Whitey Bulger to life with force and flair that allow us to forgive the movie's narrative shortcomings.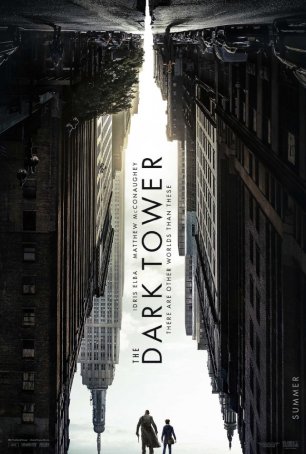 Not so much a bad movie as a superficial, uninspired, and forgettable one.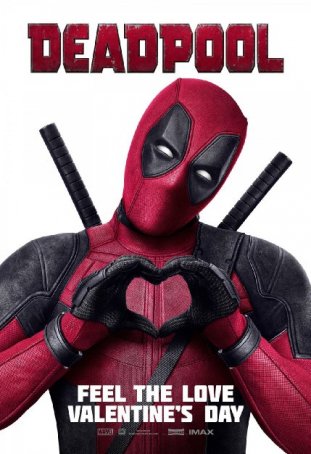 For those who feel superhero films have become stale and predictable, "Deadpool" provides as much of a shock to the system as the ice water bucket challenge.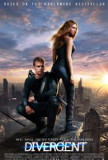 Divergent is the "next big thing," or at least...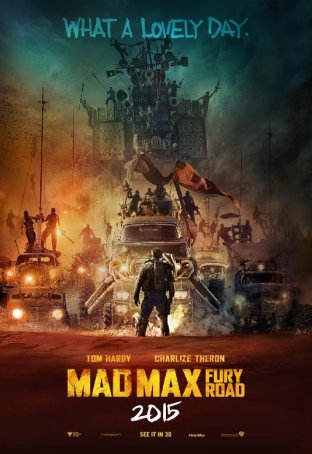 Mad Max: Fury Road delivers. This drives the concept of the "summer spectacle" to its apex.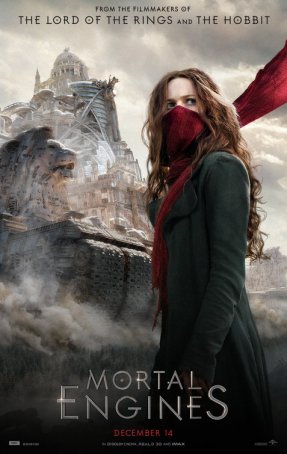 As shepherded by filmmakers with a penchant for visual storytelling, "Mortal Engines" is two hours well-spent.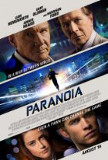 I've seen movies like this more often than I'd ...