ReelViews for movies with music written by 'Marcelo Zarvos'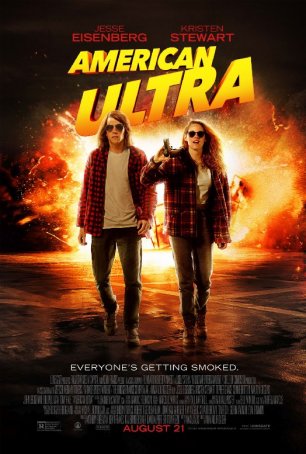 The movie is replete with bloody encounters, sly asides, and one-liners, but the tone is awkward and uneven.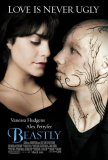 Beastly is Beauty and the Beast for the Twilight ...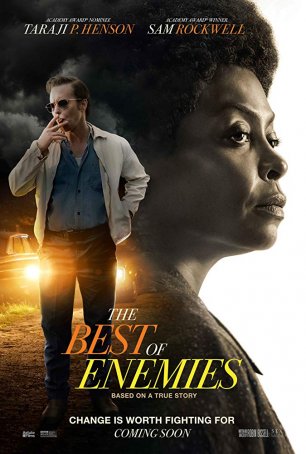 Never resorts to the kind of patronizing inspiration that has tripped up more than a few of these well-intentioned productions. When Boynton Beach Club began life, it was called ...
With Brooklyn's Finest, director Antoine Fuqua and...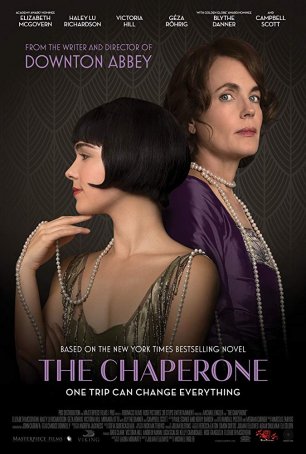 Despite being blessed with well-designed period sets and top-tier acting, this collaboration between writer Julian Fellowes and director Michael Engler is dramatically inert. As a character study that examines a pair of ...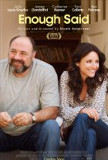 Enough Said is a maddeningly uneven dramatic ...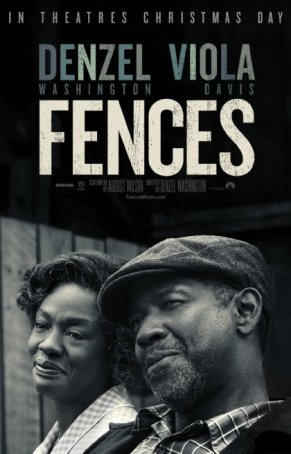 Brilliantly scripted and powerfully acted and deserves to be seen by all who care about great performances and emotional impact. The Good Shepherd is Robert DeNiro's fictionalized...