ReelViews for movies with music written by 'Marco Beltrami'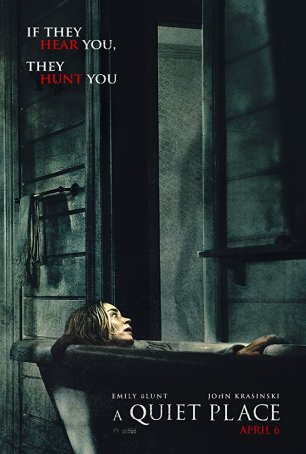 A superb exercise in understated terror that puts to shame "horror" films that rely on jump scares and cheap theatrics.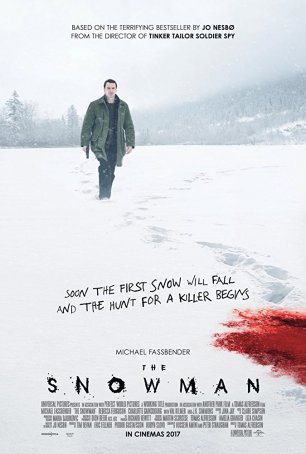 One of the most shockingly awful wastes of talent imaginable.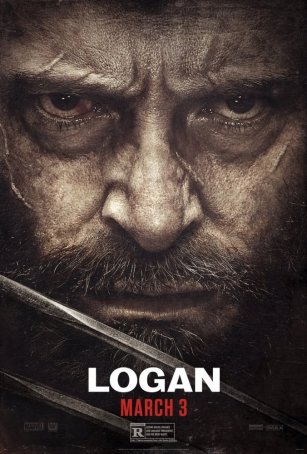 This is like no superhero movie we have ever before seen. Nor is there likely to be another one of this sort anytime soon.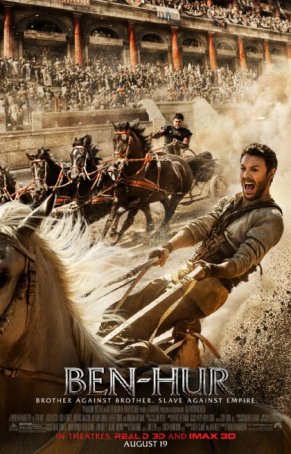 Won't isn't make anyone forget the 1959 Charlton Heston classic.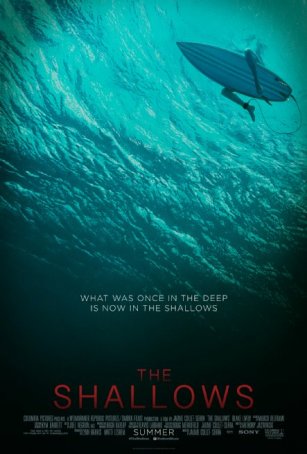 It's a disappointment when a film ends on a sour note if it's the only part of the experience that doesn't work.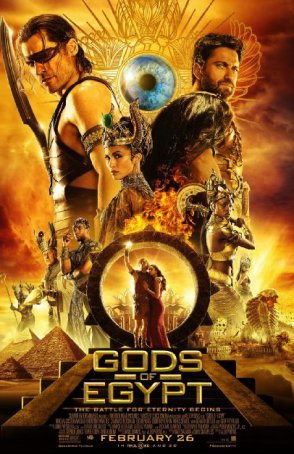 "Gods of Egypt" is often sloppy and fails in many ways but the cheesy momentum is hard to resist.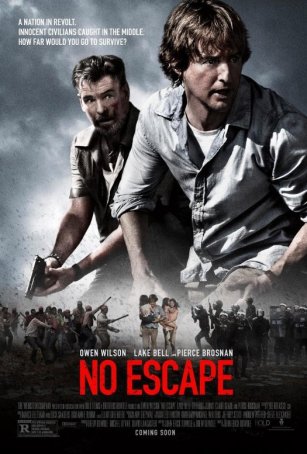 "No Escape" is a throwback to an era when thriller were defined by suspense and tension rather than overblown action and special effects-enhanced stunts.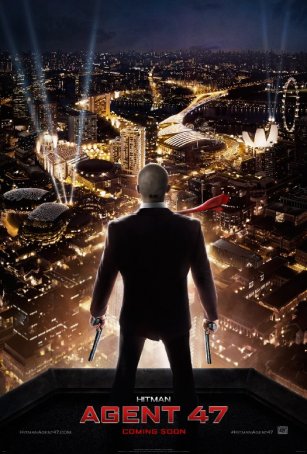 More interested in providing brief distractions than a full-bodied experience.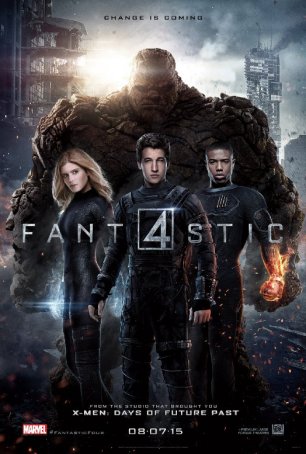 As a superhero movie, it falls into the "adequate" range of the spectrum - neither memorable nor forgettable.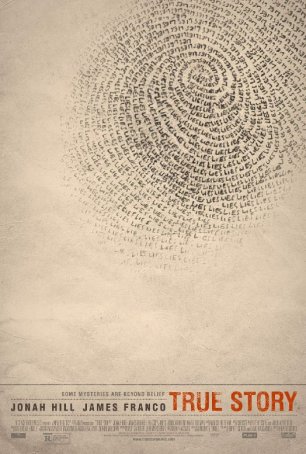 True Story's willingness to shed the procedural approach allows it to transcend the mediocrity that often infects tales of this sort.