ReelViews for movies with music written by 'Marco Beltrami' When all of the dust from 2004's crumbling ...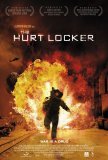 War is hell. It's a cliché, but not one that ...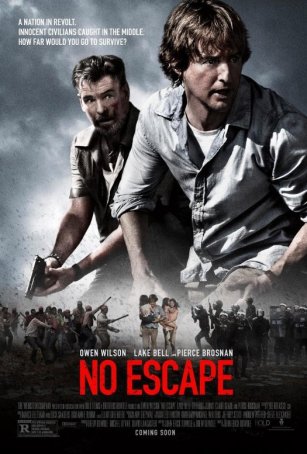 "No Escape" is a throwback to an era when thriller were defined by suspense and tension rather than overblown action and special effects-enhanced stunts.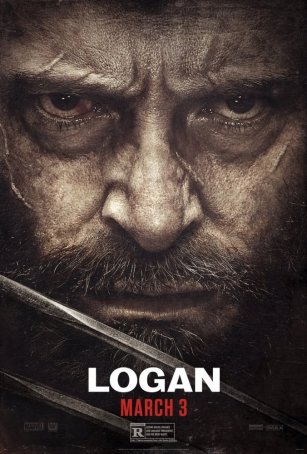 This is like no superhero movie we have ever before seen. Nor is there likely to be another one of this sort anytime soon.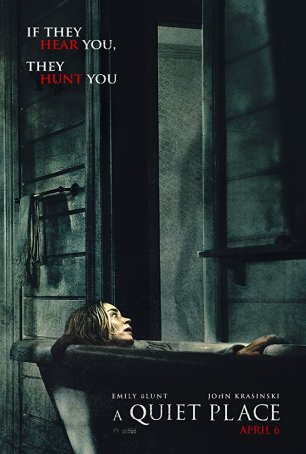 A superb exercise in understated terror that puts to shame "horror" films that rely on jump scares and cheap theatrics. Once upon a time, the Western served the function ... Scream is a rarity: a horror movie spoof that ... Hellboy is director Guillermo del Toro's second ... Terminator 3 is the summer movie of 2003 that hard... Hampton Fancher's The Minus Man is a methodical, ...