ReelViews for movies with music written by 'Mark Mothersbaugh' Sometimes, I wonder how the human races survives ...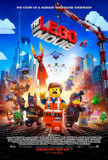 Legos. They seem to have been around forever (...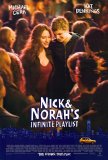 It's strange how the concept of two people ... When I first heard the title of this movie, I ...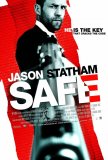 Over the course of the past decade, Jason Statham ...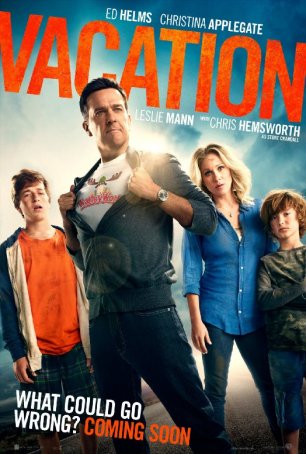 As with all episodic comedies, this one is hit-and-miss but there are enough "hits" to keep most viewers entertained.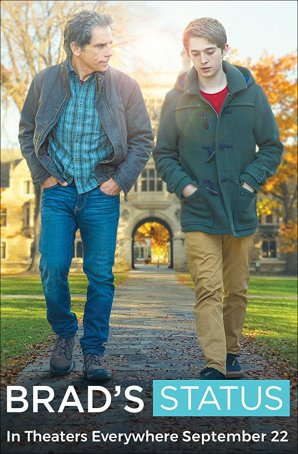 The movie may be marketed to art house audiences but it has something to say to (and about) us all. Rushmore is one of those films that's so ... What would an after school special look like if it... Herbie: the car that won't die. I suppose there ...