ReelViews for movies with music written by 'Matthew Margeson'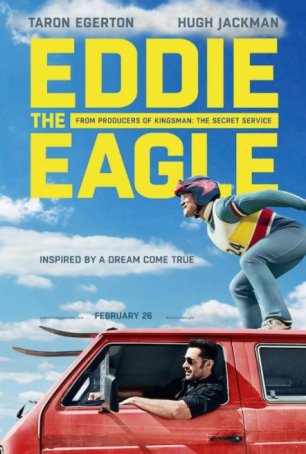 "Eddie the Eagle" is clichéd, manipulative, and old-fashioned. Yet, despite those qualities (or perhaps because of them), it's charming.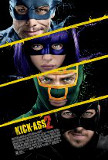 The summer blockbuster season of 2013 is over, so ...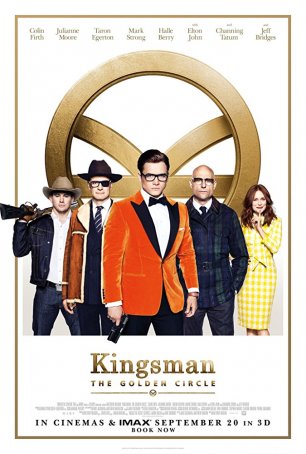 Although there are individual moments that snap, crackle, and pop, the production as a whole is bloated and at times even a little tedious.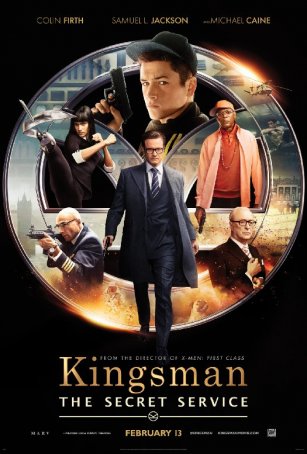 Kingsman: The Secret Service is to the '60s British spy movie genre what Kick-Ass is to today's motion picture superhero movement.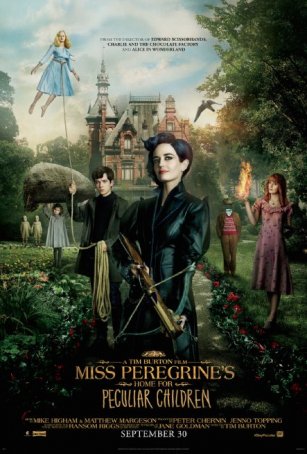 A fresh and engaging storybook adventure that should appeal to viewers both inside and out of the core demographic.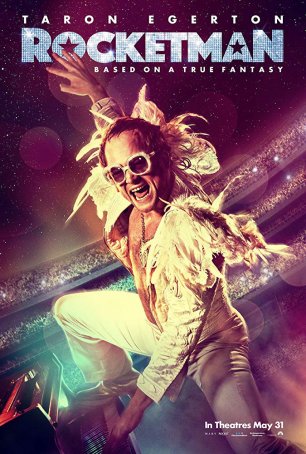 Although the movie will be embraced by the singer's fans, it has something to offer those with no more than a casual appreciation of the man's music.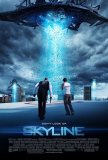 After the release of their first high-profile ...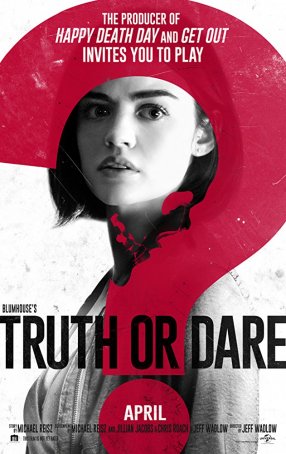 For anyone who cares about the things that make horror worthwhile, "Truth or Dare" isn't just a misfire, it's a travesty.