ReelViews for movies with music written by 'Michael Giacchino'
Movies about characters suffering from cancer are ...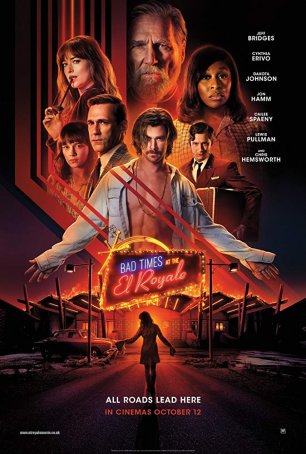 Has problems beyond its inability to stick the ending but that's the one that ultimately sinks it.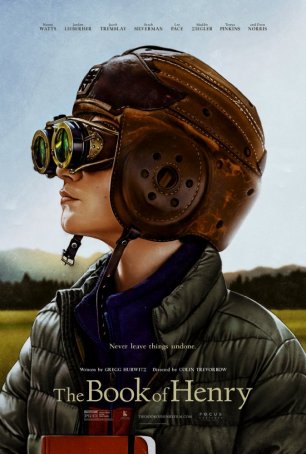 This film's tone is so inconsistent as to cause whiplash and it frequently substitutes emotional manipulation for intelligence.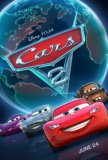 Seen in Disney 3-D.It was bound to happen: a dud ...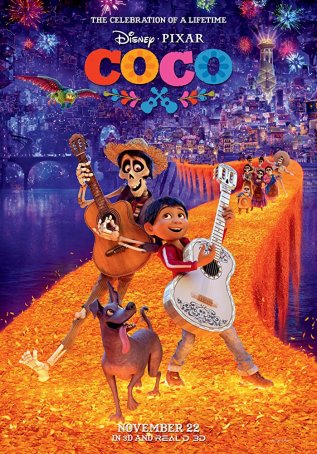 For Pixar, a welcome return to a variety of animated fare that prizes inspiration over commercialism.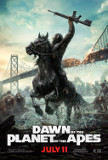 Dawn of the Planet of the Apes is not only a solid...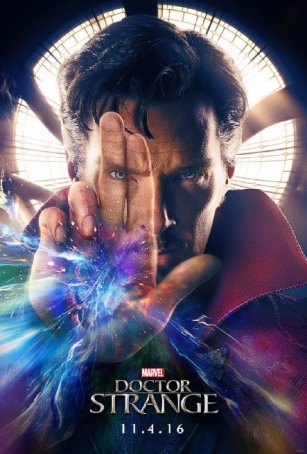 There are times when the visuals are dazzling and dizzying but there's also a sense that we're watching something created on a computer as opposed to a genuine bending of reality. It's a tough thing for a dysfunctional-family-at-...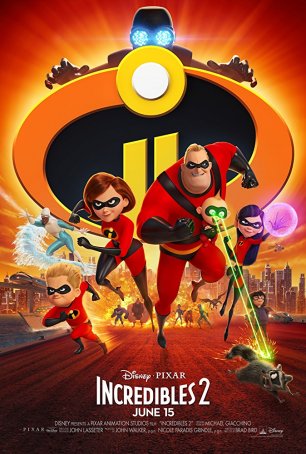 Gives us a chance to reconnect with characters we fell for in 2004 and discover that, although we may have aged, our affinity for them remains constant. The Incredibles may become the first Disney/Pixar ...