ReelViews for movies with music written by 'Mychael Danna'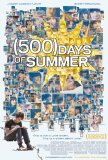 (500) Days of Summer is a romantic comedy for ... The Adjuster starts out with a relatively normal ... Bounce delivers exactly what viewers expect from a... No matter how compelling and intriguing a real-... Capote tells two stories, presenting both without ...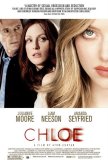 Since imprinting his name on the international ... It's difficult to explain the full range of ... Fracture is refreshingly different from the ...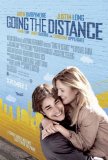 To date, no motion picture has adequately captured...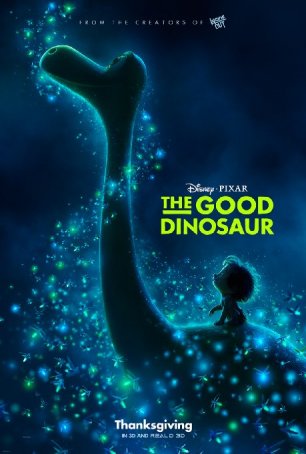 "The Good Dinosaur", although an adequate family film, lacks qualities that have made many of Pixar's previous productions classics.