ReelViews for movies with music written by 'Nicholas Britell'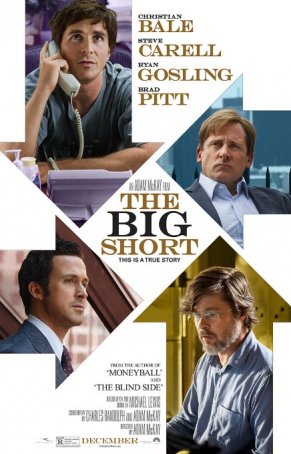 Using gallows humor, likable protagonists, and a variety of nonstandard filmmaking techniques, director Adam McKay maintains a high level of energy for more than two hours.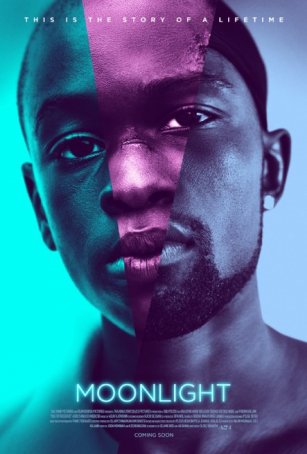 Emotionally and thematically, "Moonlight" addresses universal subjects, and its power comes as a result of our identification with the characters.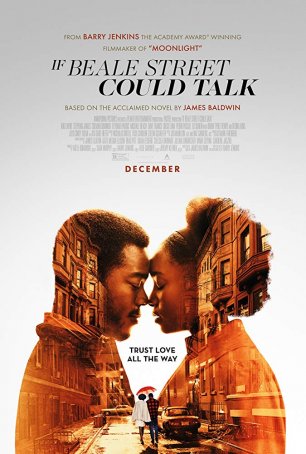 The sense of optimism never fades and we're left with images that are more about the enduring power of love than the oppressive force of injustice.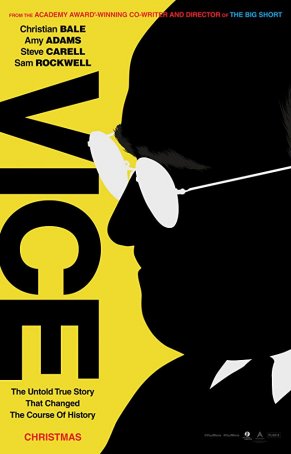 There's nothing surprising or especially interesting - anyone with a rudimentary knowledge of politics will find the terrain familiar and a little stale.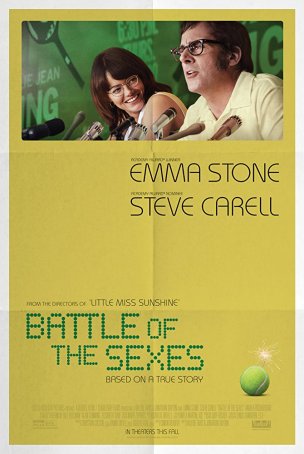 Disappointingly shallow and superficial, recreating events from an earlier era as the Hollywood of today would like them to be remembered.