ReelViews for movies with music written by 'Rob Simonsen'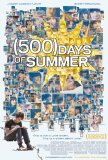 (500) Days of Summer is a romantic comedy for ...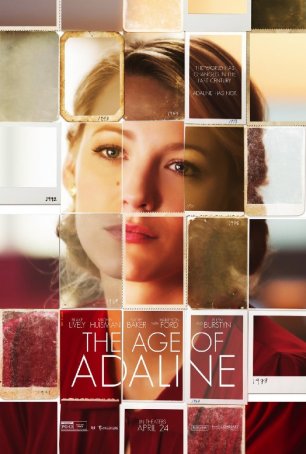 The movie takes a detour into Nicholas Sparks territory and never fully recovers.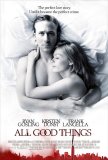 On paper, the story of Robert Durst makes for ...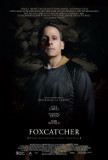 Like Raging Bull, Foxcatcher is a dark drama ...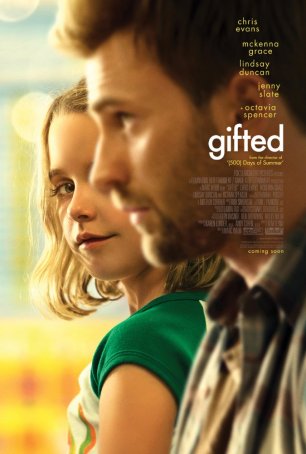 Emotionally satisfying and, excepting some contortions during the final act, intellectually rewarding.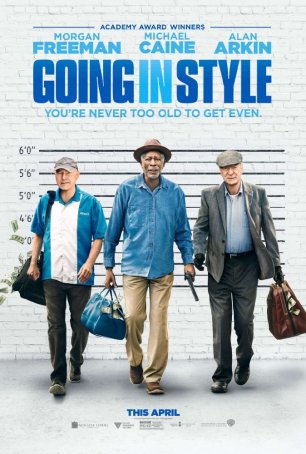 At best made-for-TV quality with stars too big to allow it to go directly where it belongs.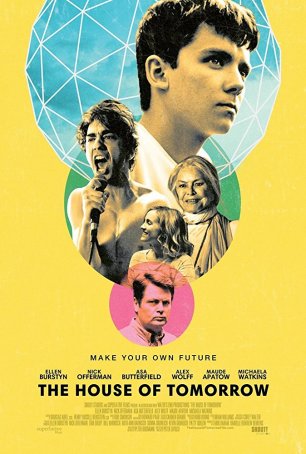 An emotionally satisfying experience that brings to life a group of appealing characters and allows them to grow and expand in front of the lens.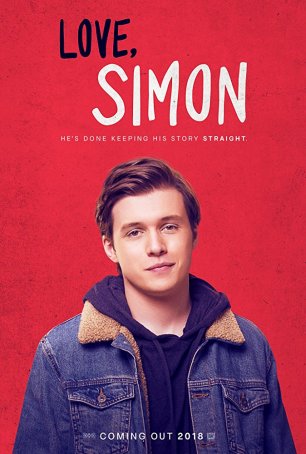 Part romantic-comedy and part coming-of-age story, this is an upbeat, uplifting, and teen-friendly crowd-pleaser.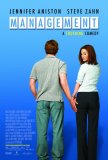 Since the demise of Friends, Jennifer Aniston has ...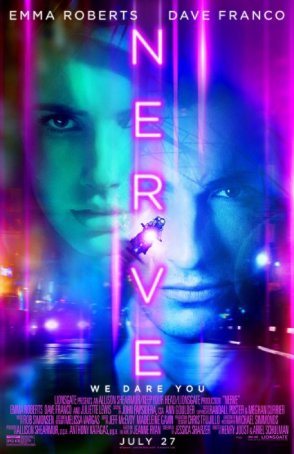 At only 96 minutes, "Nerve" is short enough not to overstay its welcome and, despite a lackluster final 20 minutes, it proves to be solidly entertaining.