ReelViews for movies with music written by 'Steve Jablonsky'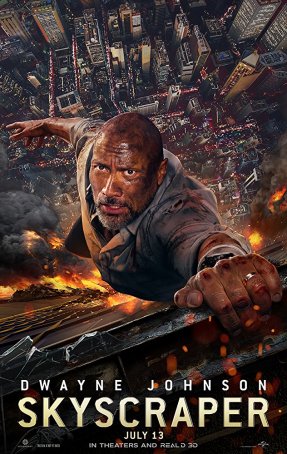 A simple story with lots of visual pizzazz and little in the way of complexity or intelligence is a great way to lure viewers of all nationalities into theaters.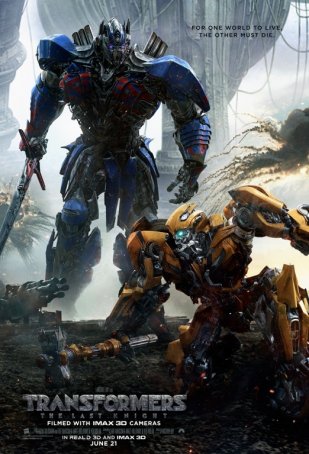 An orgy of incoherence, a sensory assault that suffocates the viewer in a cavalcade of special effects incontinence.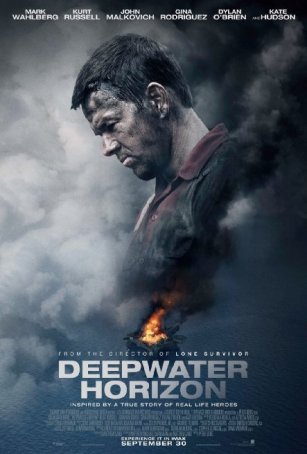 "Deepwater Horizon" is structured not so much as a fictionalized chronicle of actual events as it is an old-fashioned disaster movie.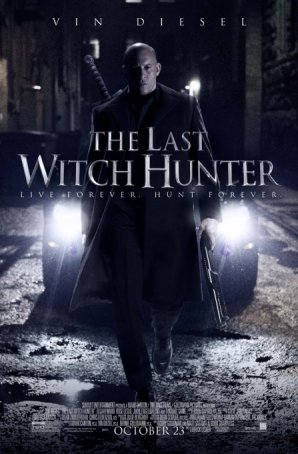 The film lacks the quality one expects from a late October/Oscar Season release, feeling instead more like a worthy contender for January/February distribution.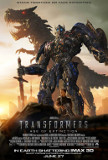 Michael Bay has often said how he loves to "blow ...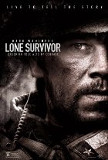 In the mountains of Afghanistan, one man, injured ...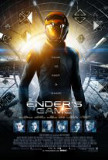 Ender's Game, long a staple of science fiction ...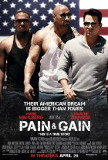 With a title like Pain & Gain and Michael Bay at ...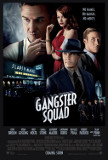 There seems to be little doubt that Ruben ...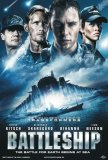 Let me start this review off on a positive note. ...