ReelViews for movies with music written by 'Theodore Shapiro'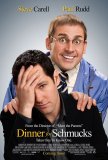 There's something a little "off" with Dinner for ... Of course, Dodgeball isn't a true underdog ... Have you ever gone through the painful experience ...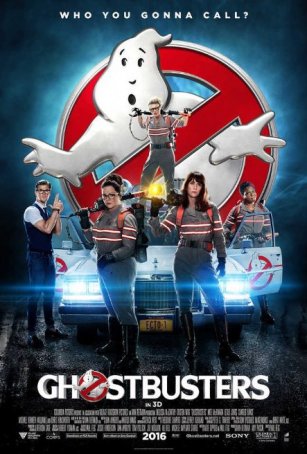 A mediocre horror/comedy that deserves neither high praise nor disparagement. The focal point of one of the 2000 Sundance Film ... Since the death of Alfred Hitchcock, many ...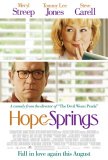 Hope Springs has the unusual distinction of ...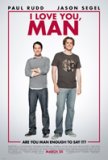 It has long been my contention that the male ...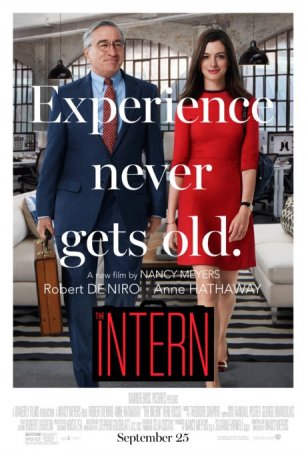 With a running length of two hours, it's hard to cite this movie's limited charm as a sufficient reason for enduring all the self-indulgent bloat.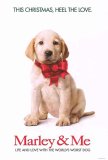 Want to see a grown man cry? Take him to Marley...