ReelViews for movies with music written by 'Theodore Shapiro'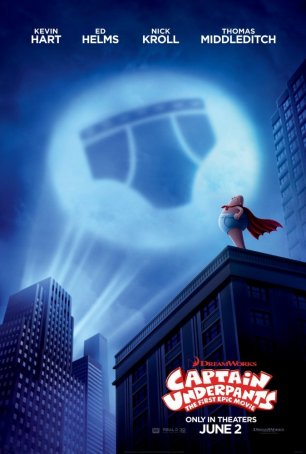 "Captain Underpants" can almost be seen as a children's version of "Deadpool".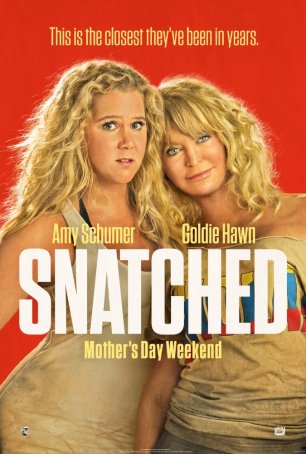 "Snatched" is a little like an Amy Schumer stand-up routine: sometimes edgy, occasionally hilarious, and lessened by the bits that fall flat.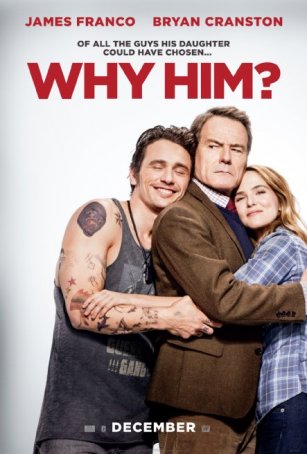 "Why Him?" contains its share of effective humor but suffers from malaises that infect many modern comedies.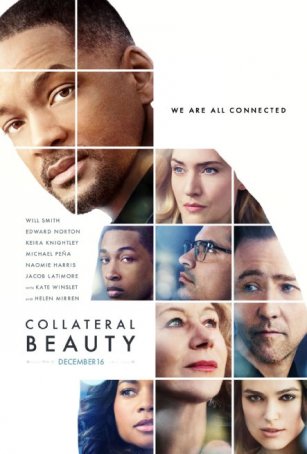 Unable to generate an honest emotional response, the filmmakers resort to cheap trickery and heart-string rending music.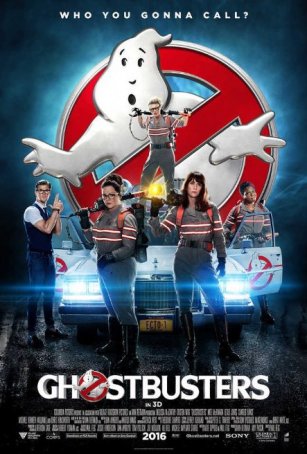 A mediocre horror/comedy that deserves neither high praise nor disparagement.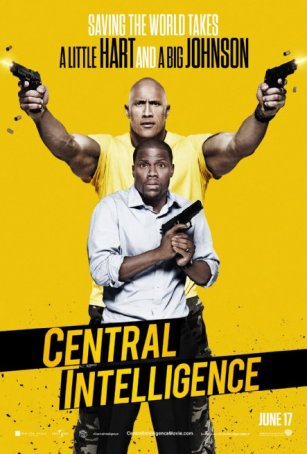 Just because a movie uses the word "intelligence" doesn't mean it has any.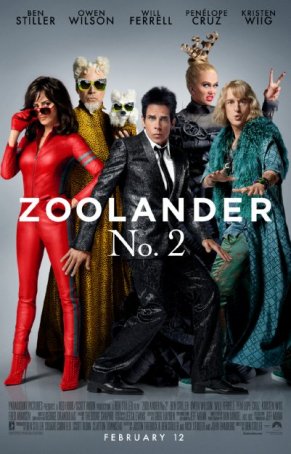 There's not a lot here, making one suspect the first "Zoolander" would have been better left as a stand-alone cult classic.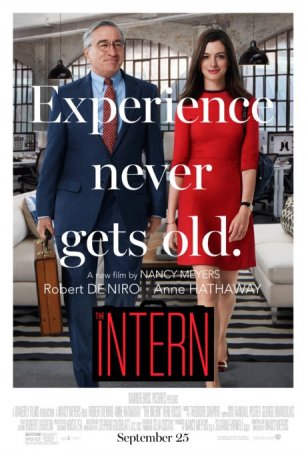 With a running length of two hours, it's hard to cite this movie's limited charm as a sufficient reason for enduring all the self-indulgent bloat.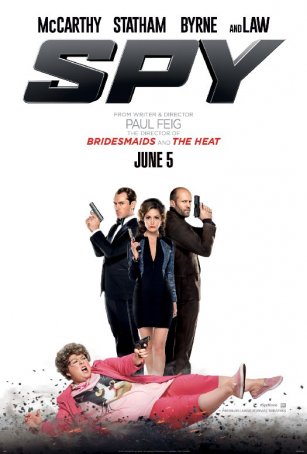 Disposable entertainment best investigated when it makes its way to a home viewing option. Call it the Grumpy Old Man syndrome. In recent ...