ReelViews for movies with music written by 'Tyler Bates'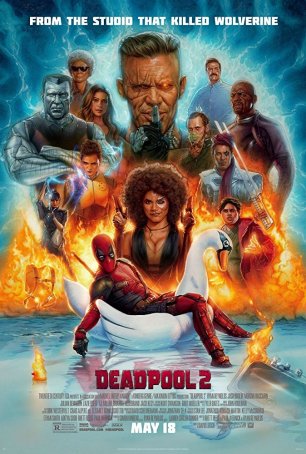 Despite lacking the freshness of 2016 feature, the sequel is funny, energetic, and determined not to take itself seriously.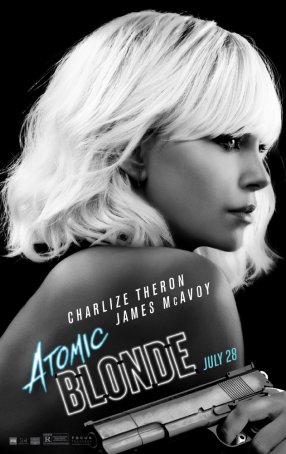 Brash, energetic, and exhilarating, any points it loses because of a lack of originality are gained back as a result of Theron's dedication.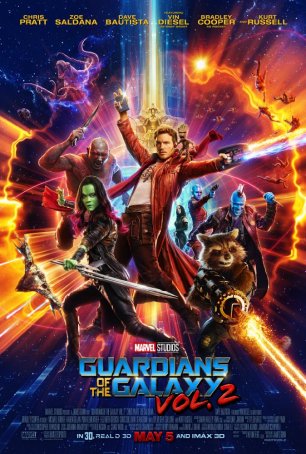 Marvel's mainline superheroes may have fallen into a rut but that ailment hasn't afflicted this group of mismatched misfits.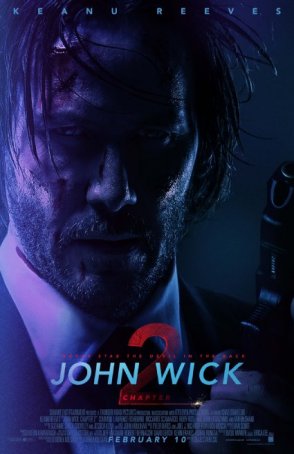 This is "more of the same" but, at least in this case, that's a good thing.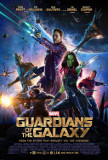 Guardians of the Galaxy represents Marvel's great ...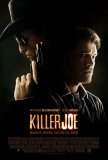 Killer Joe earns its NC-17 rating. A gleeful and ...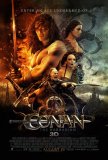 The popularity of Conan the Barbarian peaked ...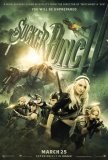 "It is a tale told by an idiot, full of sound and ...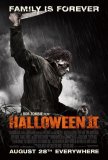 It may be that, through a combination of ...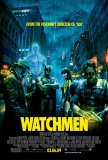 Transforming Watchmen, one of the most lauded ...