ReelViews for movies with music written by 'Tyler Bates' Whatever else 300 may be, it is destined to become... It takes guts to remake a movie that is commonly ...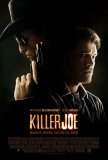 Killer Joe earns its NC-17 rating. A gleeful and ...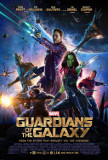 Guardians of the Galaxy represents Marvel's great ...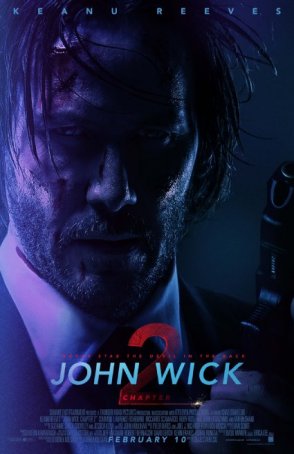 This is "more of the same" but, at least in this case, that's a good thing.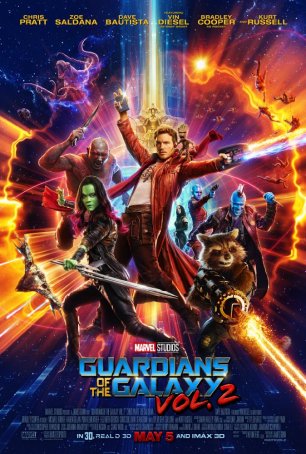 Marvel's mainline superheroes may have fallen into a rut but that ailment hasn't afflicted this group of mismatched misfits.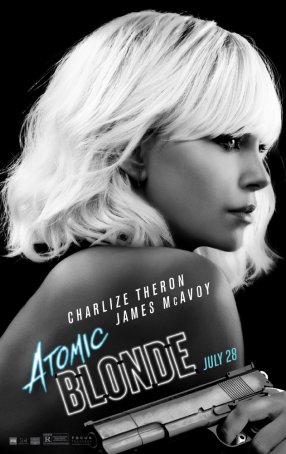 Brash, energetic, and exhilarating, any points it loses because of a lack of originality are gained back as a result of Theron's dedication.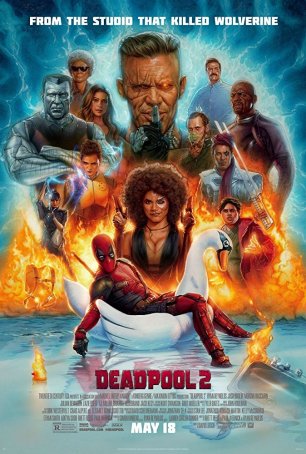 Despite lacking the freshness of 2016 feature, the sequel is funny, energetic, and determined not to take itself seriously. Let's get this straight from the start: Slither ...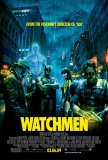 Transforming Watchmen, one of the most lauded ...