ReelViews for movies with screenplay written by 'David S. Goyer' Of all the major comic book characters to ...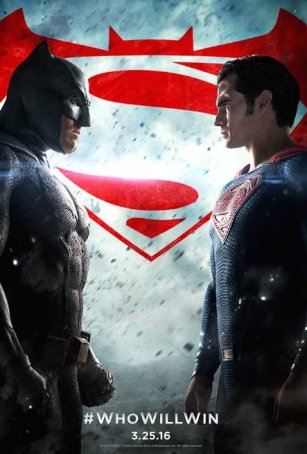 "Batman v Superman" revels in apocalyptic visuals, death, destruction, mayhem, and brutality. Vampires. Few creatures of legend speak to human ... Those regarding Blade II as a travelogue will not ... If you're going to make a vampire movie, here's a ... The Crow will forever be remembered as the final ...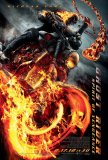 A few random thoughts about Ghost Rider: Spirit of... One of the cardinal rules when making a motion ...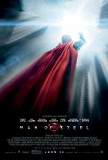 Note: There is a "spoiler" in passing for Star ...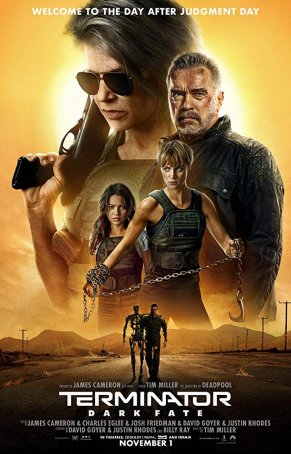 Feels like an echo of "T2," doing many of the same things and offering similar narrative perturbations but without the verve of the earlier movie.