ReelViews for movies with screenplay written by 'Joel'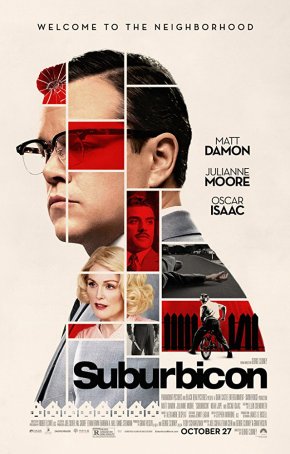 A tonal disaster – an awkward and ineffective attempt to blend dark comedy with social commentary.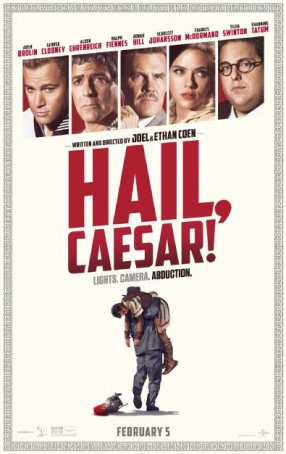 There are some good one-liners and offbeat moments but the goal is more to provoke chuckles than guffaws.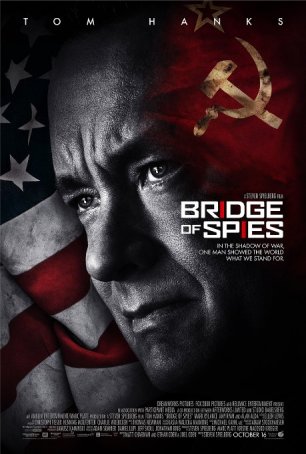 Although the workmanlike production is solidly engaging, it falls short of the loftiest expectations.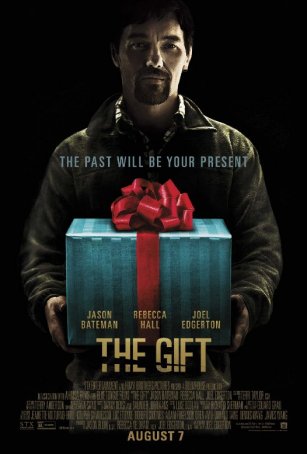 The psychological thriller "The Gift" subverts the "Fatal Attraction" genre by sprinkling it with a little "Usual Suspects" flavoring.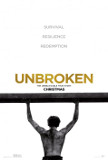 Angelina Jolie's sophomore effort as a director is...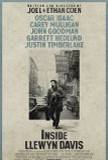 A perusal of the Coen Brothers' filmography ...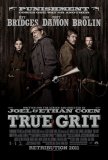 True Grit, one of the best films of 2010, is a ...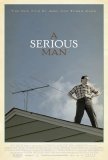 Masters of audacity, the Coen Brothers continue to...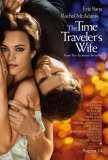 The Time Traveler's Wife is a conventional ... Ever wonder how toys apparently get from one place...