ReelViews for movies with screenplay written by 'Lawrence Kasdan'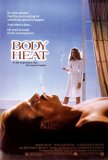 Body Heat is Lawrence Kasdan's directorial debut...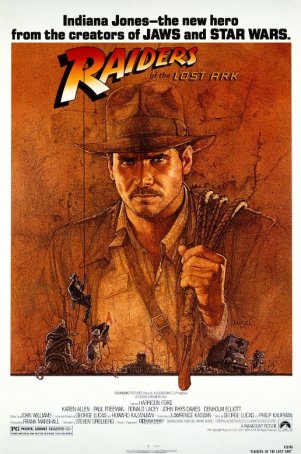 Spoilers Ahoy!: The assumption is that everyone ...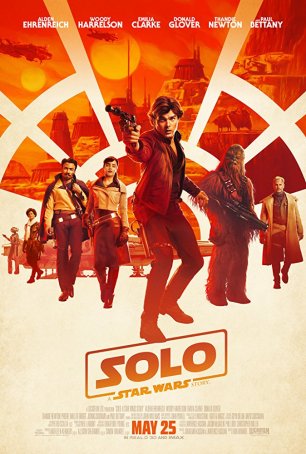 The prioritization of highlighting moments of "Star Wars" lore over telling a compelling story makes "Solo" feel overlong and anticlimactic.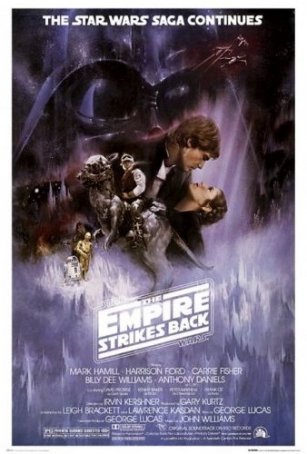 Indulge me for a moment as I time travel back to ... There's an old saying that states something about ...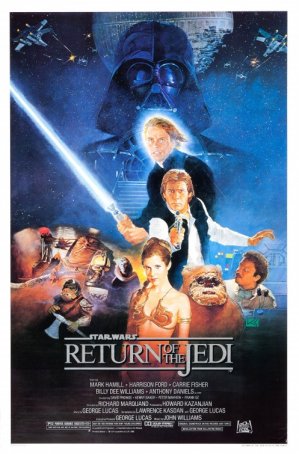 A case can be made that "Return of the Jedi" is the worst installment of the entire Lucas-helmed "Star Wars" series.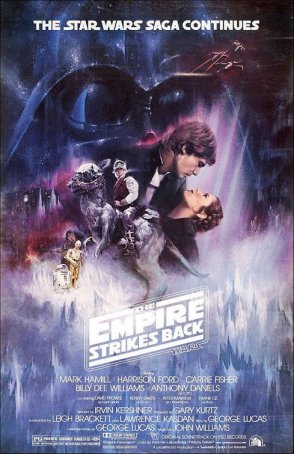 "The Empire Strikes Back" is a true classic. It has scope and grandeur. It has heroics and tragedy. It can make us laugh and cry. It can make us get up and cheer. It can shock us to the very core of our beings.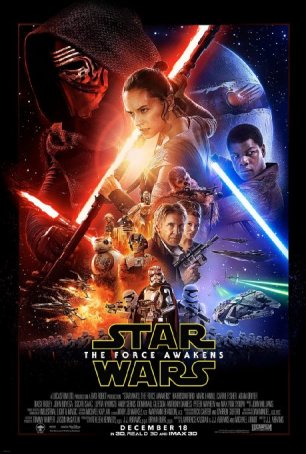 A solid space opera spectacle with enough nostalgia to overpower even the most hard-hearted child of the '70s and '80s but it relies a little too much on recycling old plot elements.