ReelViews for movies with screenplay written by 'Luc Besson'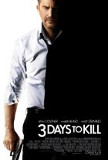 How did 3 Days to Kill, which doesn't have the ... Luc Besson's Angel-A is about as offbeat of a love...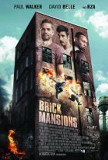 As cynical as it may sound, it's probably true ... District B13 is action porn. It's a series of ...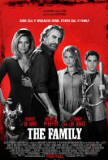 On the surface, The Family appears to tell a ... The Fifth Element uses one of the newest tricks in...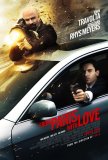 Sometimes, movies aren't about plot and character...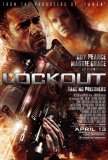 Lockout is painful. Not painful in the way Uwe ...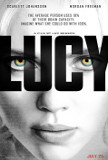 Expectations for Lucy based on television ... The career aspirations of Mathilda (Natalie ...