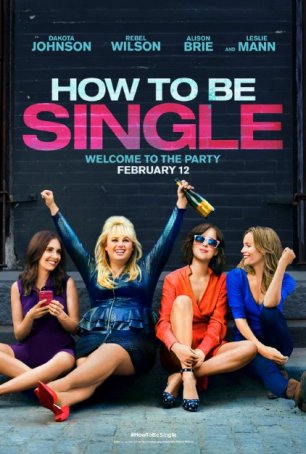 The movie is bad in so many ways that it's difficult to assign primary blame.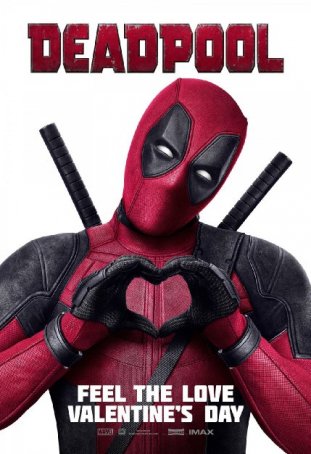 For those who feel superhero films have become stale and predictable, "Deadpool" provides as much of a shock to the system as the ice water bucket challenge.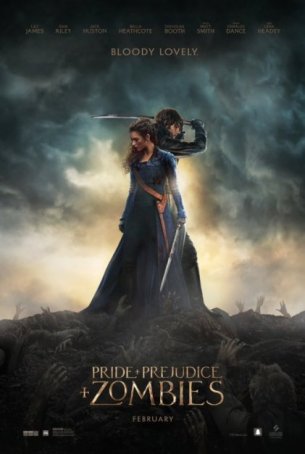 It's a truth universally acknowledged that a viewer in search of two hour's quality entertainment won't find it here.
Oops. An error has occured, please refresh the page.