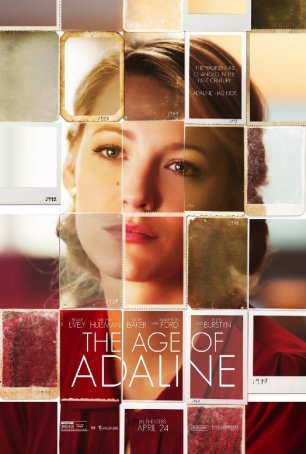 The movie takes a detour into Nicholas Sparks territory and never fully recovers.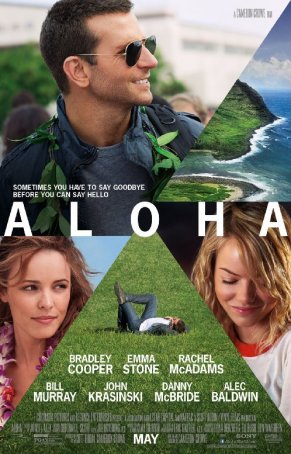 It's hard to find a level on which "Aloha" works. It's a murky, muddled mess.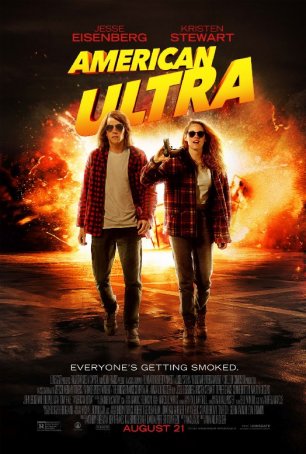 The movie is replete with bloody encounters, sly asides, and one-liners, but the tone is awkward and uneven.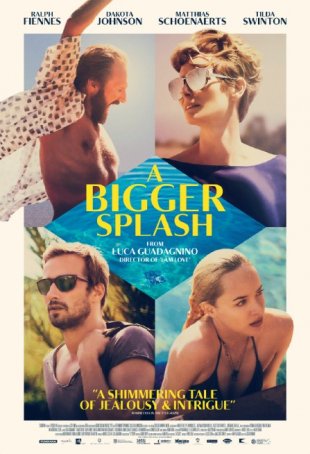 Despite a strong cast, gorgeous cinematography, and a suffocating sense of sexual tension, this movie takes far too long to get off the ground.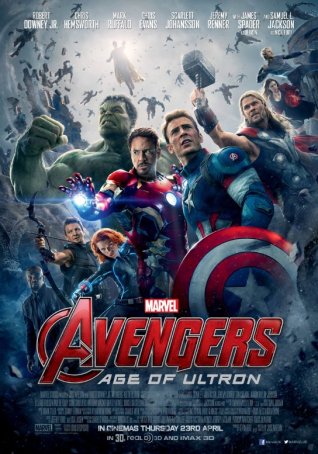 Run Time: 2:21
U.S. Release Date: 2015-05-01
MPAA Rating:
"PG-13" (Violence, Profanity)
Genre:
Action/Adventure
Director:
Joss Whedon
Cast:
Scarlett Johansson
,
Elizabeth Olsen
,
Chris Hemsworth
,
Jeremy Renner
,
Chris Evans
,
Robert Downey Jr.
,
Mark Ruffalo
,
Paul Bettany
,
Don Cheadle
,
James Spader
,
Samuel L. Jackson
,
Aaron Taylor-Johnson
"Age of Ultron" disappoints not because it's irredeemably bad but because it fails to achieve the level of its predecessor in nearly every facet.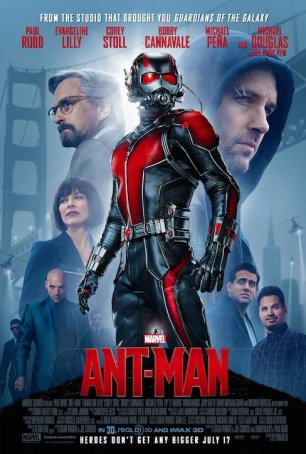 This is an appetizer and like most meager fare, it doesn't satisfy.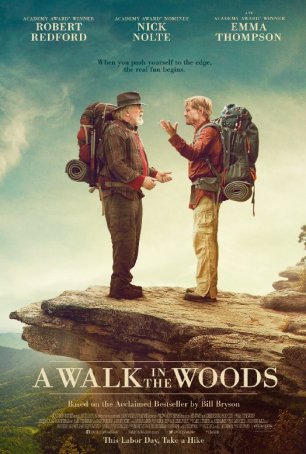 "A Walk in the Woods" is pleasant but inconsequential, a passing diversion rather than a worthy cinematic destination.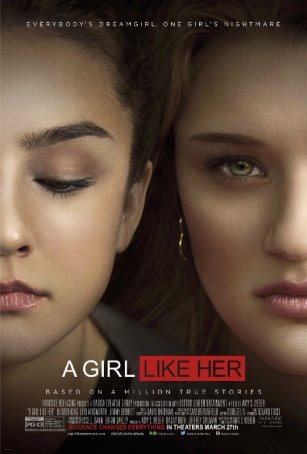 It's difficult to make a movie about bullying ...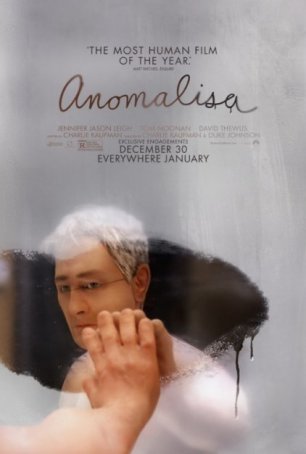 Charlie Kaufman at his best and worst, but at the very least a discussion-worthy animated feature.