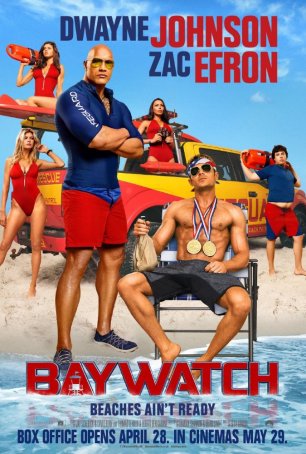 Run Time: 1:55
U.S. Release Date: 2017-05-25
MPAA Rating:
"R" (Profanity, Sexual Content, Nudity, Violence, Drugs)
Genre:
Action/Comedy
Director:
Seth Gordon
Cast:
Dwayne Johnson
,
Zac Efron
,
Priyanka Chopra
,
Alexandra Daddario
,
Kelly Rohrbach
,
Ilfenesh Hadera
,
Jon Bass
,
David Hasselhoff
This waterlogged product is an example of lazy writing and direction with a vague hope that perhaps the involvement of The Rock will attract viewers.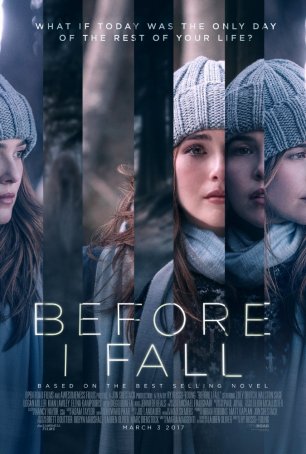 Adopts an oh-so-serious tone and resorts to awkward melodrama to get the point across.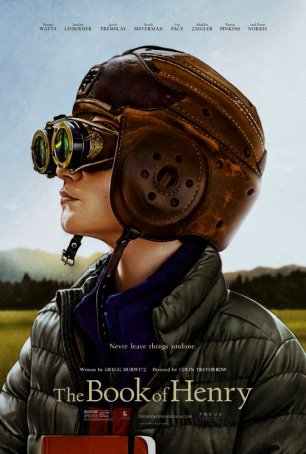 This film's tone is so inconsistent as to cause whiplash and it frequently substitutes emotional manipulation for intelligence.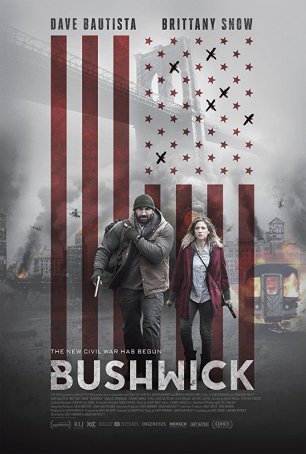 Undone by a litany of bad decisions and the underlying weakness of the core material.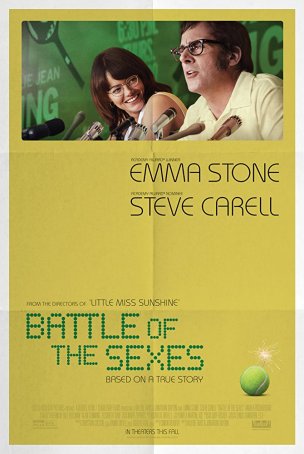 Disappointingly shallow and superficial, recreating events from an earlier era as the Hollywood of today would like them to be remembered.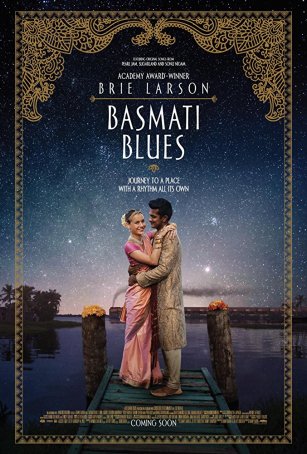 A forgettable merging of a fish-out-of-water story with a cross-cultural romance, this musical lacks personality.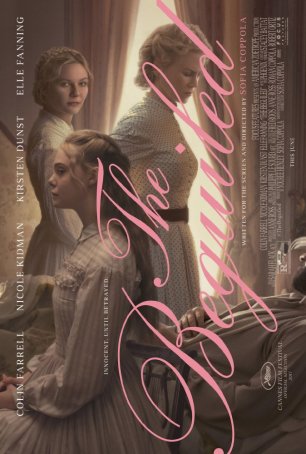 Despite having been feted at Cannes 2017, Coppola isn't working at the level where she once toiled.
Despite the "Deliverance" vibe that permeates the production, "Blood Money" delivers a bit more.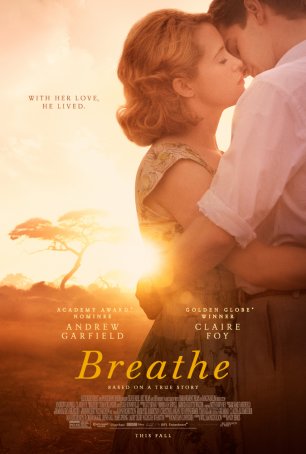 Has moments of emotional resonance but the overall experience feels flat and familiar.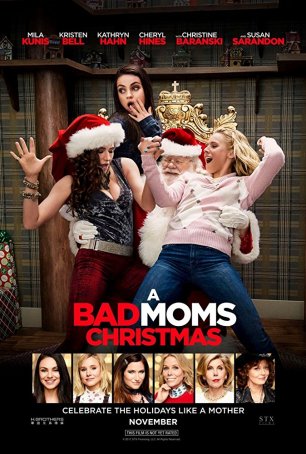 Run Time: 1:45
U.S. Release Date: 2017-11-01
MPAA Rating:
"R" (Profanity, Sexual Content, Drugs)
Genre:
Comedy
Director:
Scott Moore, Jon Lucas
Cast:
Mila Kunis
,
Kristen Bell
,
Kathryn Hahn
,
Christine Baranski
,
Cheryl Hines
,
Susan Sarandon
,
Jay Hernandez
,
Peter Gallagher
A plot-by-numbers sit-com movie that tries hard (perhaps too hard) to reproduce the elements that made its predecessor successful.