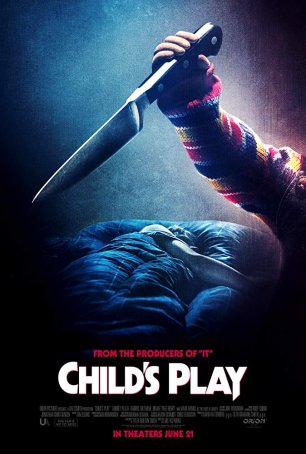 This remake is not only worse than the first film, but worse to the point of unwatchability.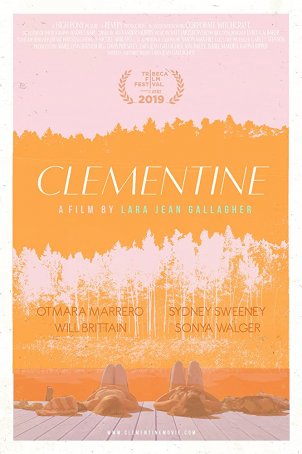 The way in which it is presented by first-time feature director Lara Jean Gallagher is slow, awkward, and pretentious.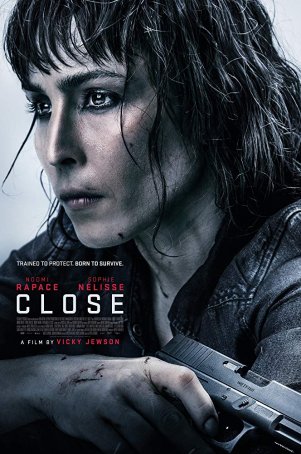 Disposable action entertainment – a throw-away title that's not bad enough to turn off but not good enough to seek out.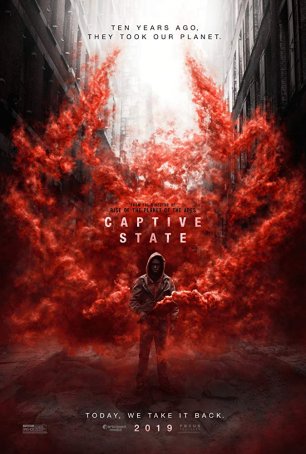 A weird cross between "District 9" and "The Battle of Algiers" that doesn't do either of those apparent inspirations justice.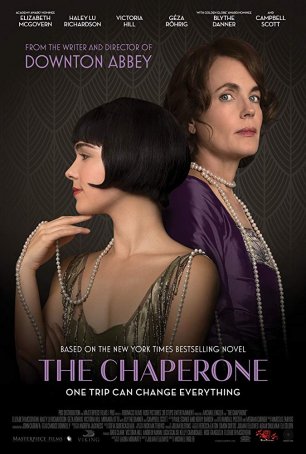 Despite being blessed with well-designed period sets and top-tier acting, this collaboration between writer Julian Fellowes and director Michael Engler is dramatically inert.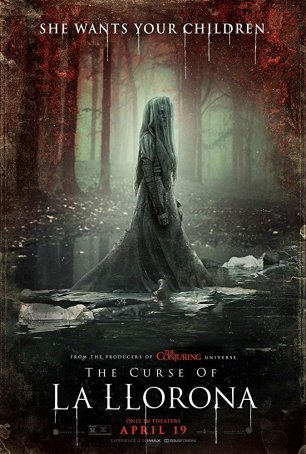 This example of prepackaged horror is so by-the-numbers that even the jump-scares don't cause much of a jump.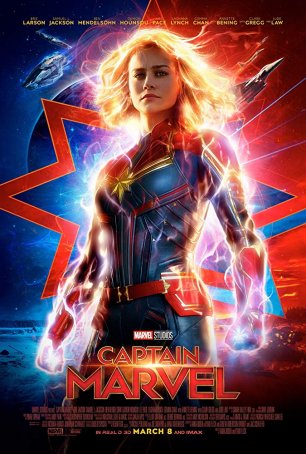 Run Time: 2:04
U.S. Release Date: 2019-03-08
MPAA Rating:
"PG-13" (Violence, Profanity)
Genre:
Action/Adventure
Director:
Anna Boden, Ryan Fleck
Cast:
Brie Larson
,
Lee Pace
,
Gemma Chan
,
Clark Gregg
,
Lashana Lynch
,
Annette Bening
,
Jude Law
,
Ben Mendelsohn
,
Samuel L. Jackson
,
Djimon Hounsou
There's plenty of visual pizzazz and action but the movie is geared more for those interested in getting their MCU fix than being fully immersed in a unique superhero experience.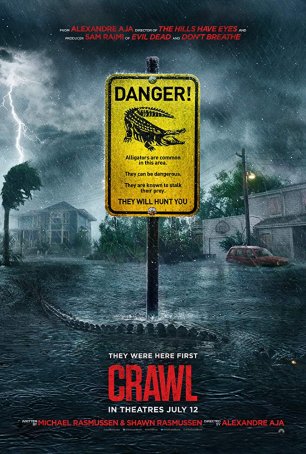 An old-fashioned B-grade monster movie made with 2019 technology.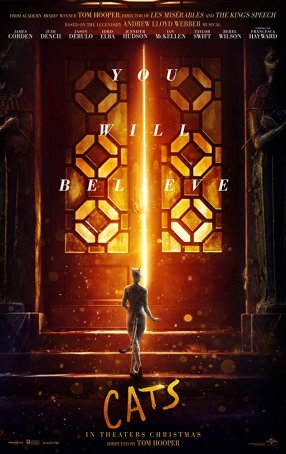 An individual's appreciation may rest on a previous love of the stage play; others are more likely to throw up a hairball than purr in contentment.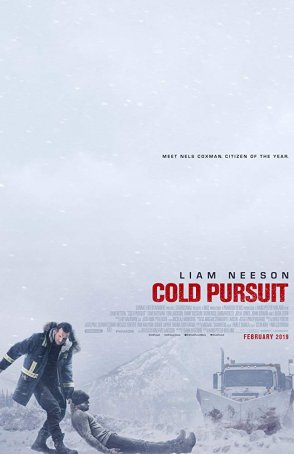 Run Time: 1:57
U.S. Release Date: 2019-02-08
MPAA Rating:
"R" (Violence, Profanity, Drugs)
Genre:
Thriller/Comedy
Director:
Hans Petter Moland
Cast:
Liam Neeson
,
Domenick Lombardozzi
,
William Forsythe
,
Emmy Rossum
,
John Doman
,
Julia Jones
,
Laura Dern
,
Tom Jackson
,
Tom Bateman
,
Nicholas Holmes
The gallows humor is pervasive, giving the production, which sometimes crosses over a line into outright parody, a quirky tone.