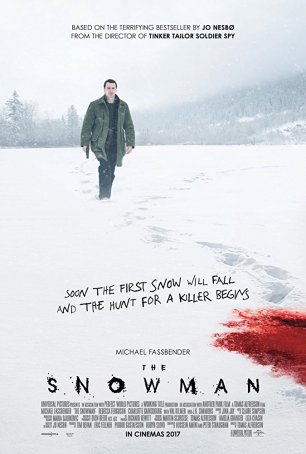 Run Time: 1:59
U.S. Release Date: 2017-10-20
MPAA Rating:
"R" (Violence, Profanity, Sexual Content, Nudity)
Genre:
Thriller
Director:
Tomas Alfredson
Cast:
Michael Fassbender
,
Rebecca Ferguson
,
Charlotte Gainsbourg
,
Val Kilmer
,
J.K. Simmons
,
Toby Jones
,
David Dencik
,
Jonas Karlsson
One of the most shockingly awful wastes of talent imaginable.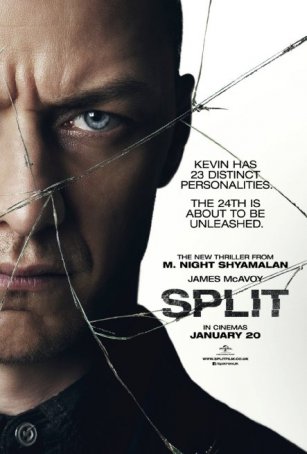 The narrative is choppy, the tension is less pervasive than it should be, and there's no ending.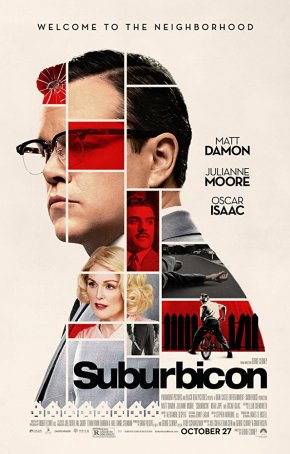 A tonal disaster – an awkward and ineffective attempt to blend dark comedy with social commentary.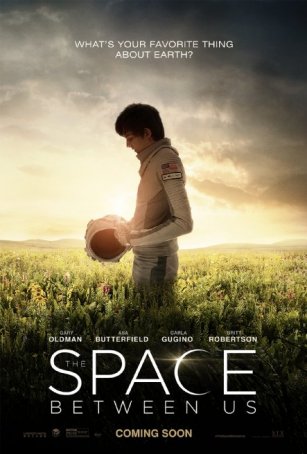 What happens when a promising premise is betrayed by a dumbed-down, hackneyed screenplay.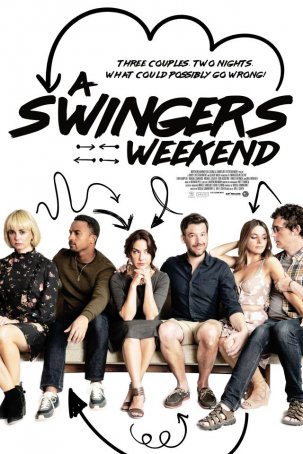 This superficial and lightweight approach might make for adequate TV viewing but it functions more as a clumsy tease than a satisfying motion picture.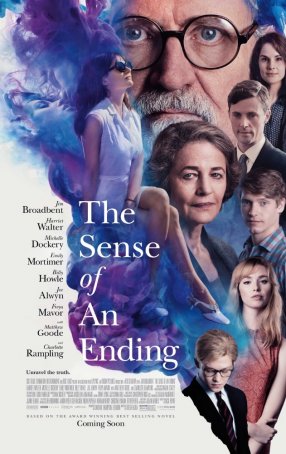 The film's structure is suspect and its ability to develop a bond between the viewer and the characters is strained.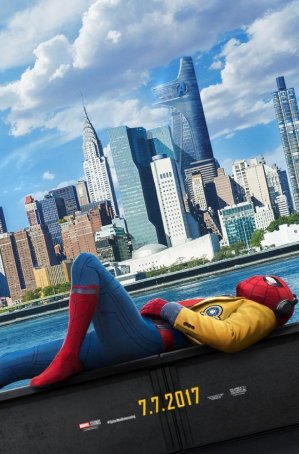 Run Time: 2:13
U.S. Release Date: 2017-07-07
MPAA Rating:
"PG-13" (Violence, Profanity)
Genre:
Action/Adventure
Director:
Jon Watts
Cast:
Tom Holland
,
Bokeem Woodbine
,
Laura Harrier
,
Jacob Batalon
,
Donald Glover
,
Zendaya
,
Jon Favreau
,
Marisa Tomei
,
Robert Downey Jr.
,
Michael Keaton
,
Chris Evans
Although this "Homecoming" serves its purpose, it's just a forgettable waystation on the MCU map, where all roads lead to "Infinity War".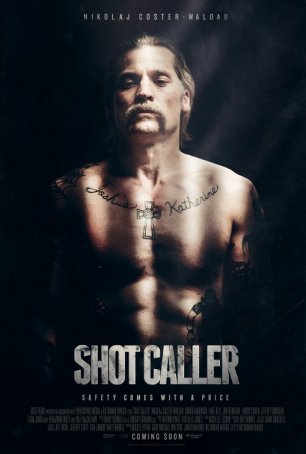 Despite being sold and marketed as a thriller, the most interesting aspects of "Shot Caller" are the dramatic ones.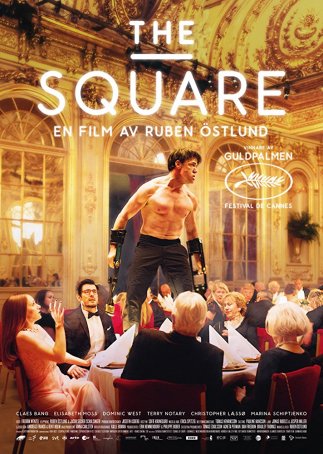 The interminable setup and unfocused ending bookend an otherwise engaging experience.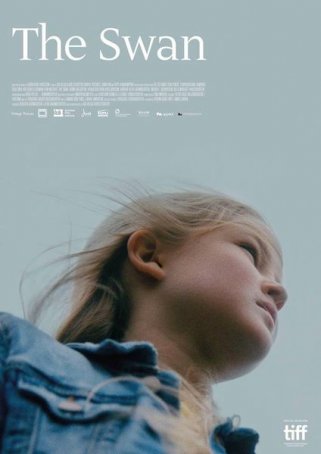 Although "The Swan" can boast impressive visuals, it's less sure when charting Sol's emotional journey.