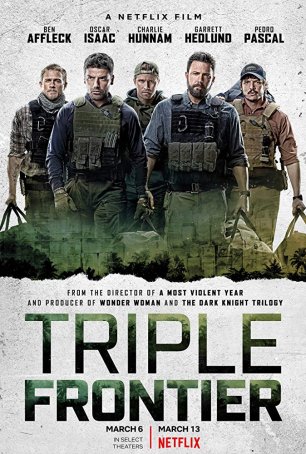 An unconventional heist film in which a majority of the action occurs after the loot has been liberated, it features well-staged action scenes that ooze tension.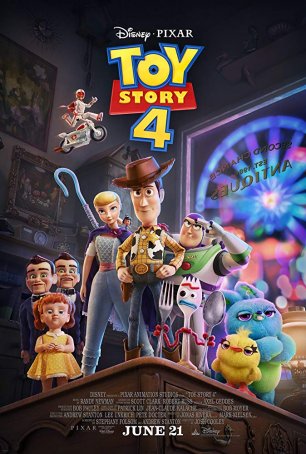 Run Time: 1:40
U.S. Release Date: 2019-06-21
MPAA Rating:
"G"
Genre:
Animated
Director:
Josh Cooley
Cast:
Tom Hanks
,
Tony Hale
,
Don Rickles
,
John Ratzenberger
,
Wallace Shawn
,
Keegan-Michael Key
,
Jordan Peele
,
Christina Hendricks
,
Keanu Reeves
,
Joan Cusack
,
Annie Potts
,
Tim Allen
,
Madeleine McGraw
A respectable afterthought sequel that is paradoxically welcome and unnecessary.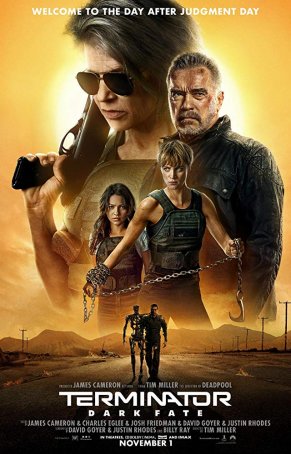 Feels like an echo of "T2," doing many of the same things and offering similar narrative perturbations but without the verve of the earlier movie.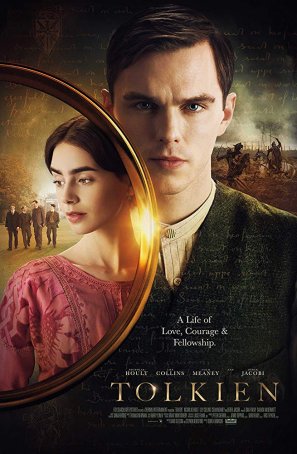 More like the dramatization of an Encyclopedia Britannica entry than a fully rendered movie, "Tolkien" loses sight of the character.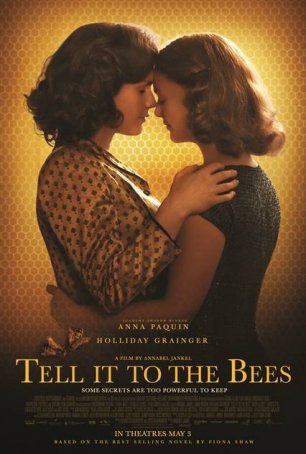 The framing of characters is black-and-white and the far-too-pat ending offers an unearned resolution.