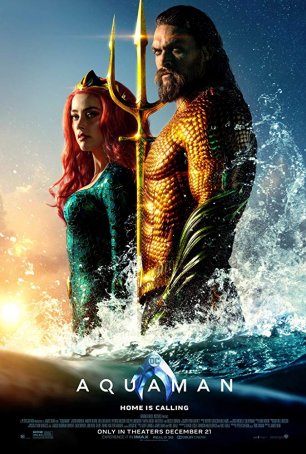 Devoid of complex plotting, comprehensive world-building, and narrative twists, "Aquaman" seems strangely out-of-step with where the genre is going.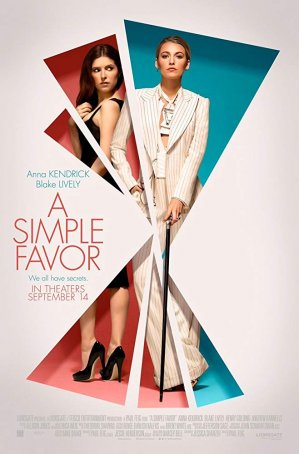 The movie becomes so obsessed with narrative switchbacks that it comes close to straying into self-parody territory.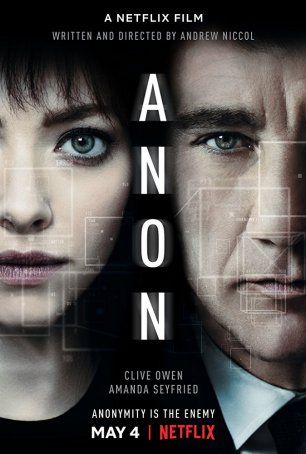 A standard-order noir murder mystery with a confused last act, "Anon" is more notable for how it sees the future than what it sees going on there.
Saddled with an unevenly paced screenplay and overly reliant on generic CGI, "A Wrinkle in Time" fails to convey the magic of the book.