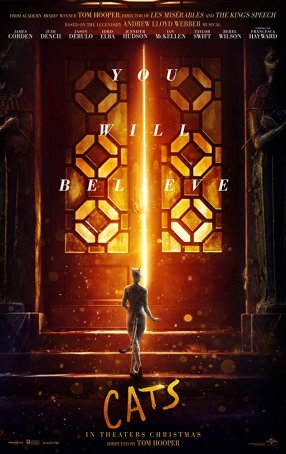 An individual's appreciation may rest on a previous love of the stage play; others are more likely to throw up a hairball than purr in contentment.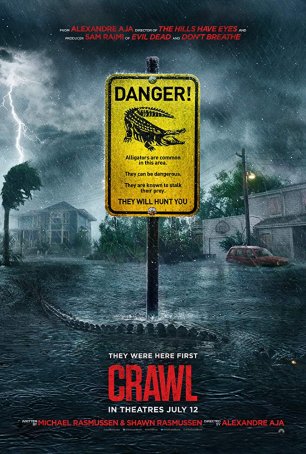 An old-fashioned B-grade monster movie made with 2019 technology.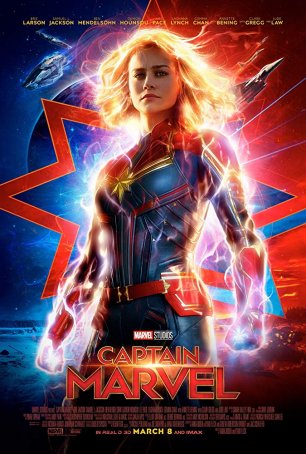 Run Time: 2:04
U.S. Release Date: 2019-03-08
MPAA Rating:
"PG-13" (Violence, Profanity)
Genre:
Action/Adventure
Director:
Anna Boden, Ryan Fleck
Cast:
Brie Larson
,
Lee Pace
,
Gemma Chan
,
Clark Gregg
,
Lashana Lynch
,
Annette Bening
,
Jude Law
,
Ben Mendelsohn
,
Samuel L. Jackson
,
Djimon Hounsou
There's plenty of visual pizzazz and action but the movie is geared more for those interested in getting their MCU fix than being fully immersed in a unique superhero experience.