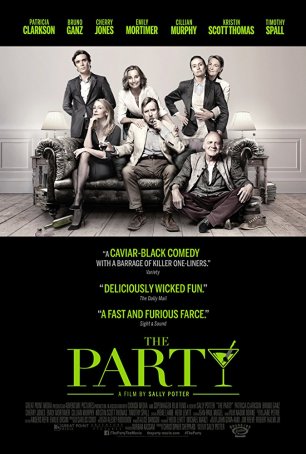 With a svelte running time of about 70 minutes, "The Party" doesn't overstay its welcome.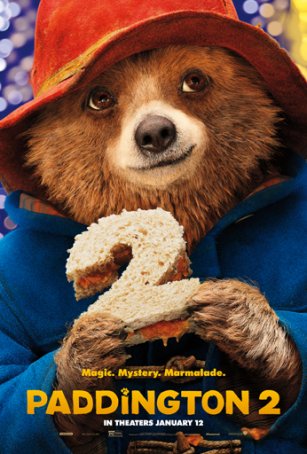 The movie will enthrall children while providing enough sophisticated tidbits to keep adults engaged.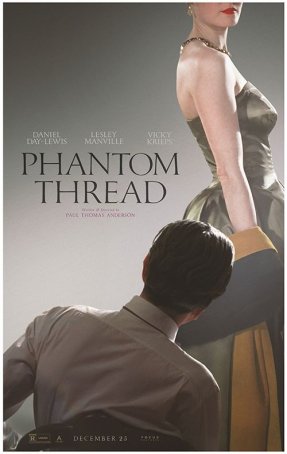 It starts slowly but eventually develops into something that is in equal parts fascinating and disturbing.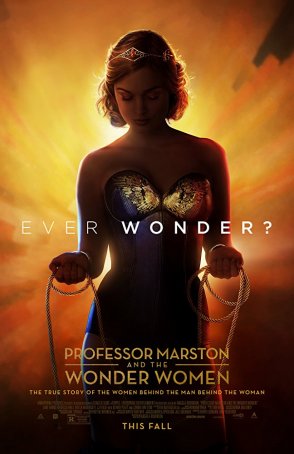 A fun film that breezes by and, despite any liberties it takes with history, offers a valuable look at Wonder Woman's real origin story.