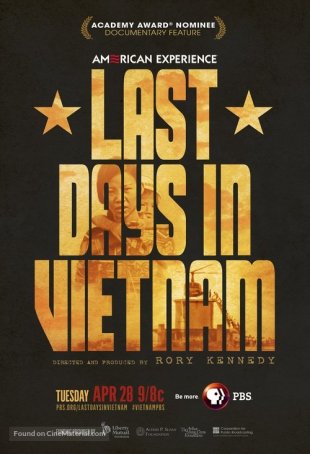 This isn't a "big picture" movie in that doesn't seek to answer questions that are beyond its limited scope but, within the parameters established by director Rory Kennedy, it leaves few stones unturned.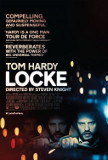 This may not sound like a recipe for cinematic ...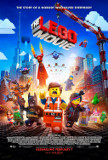 Legos. They seem to have been around forever (...