It's short enough that it never overstays its welcome and is generally a fun, wild ride, even though it may at times be difficult to figure out where the journey began and where it ends.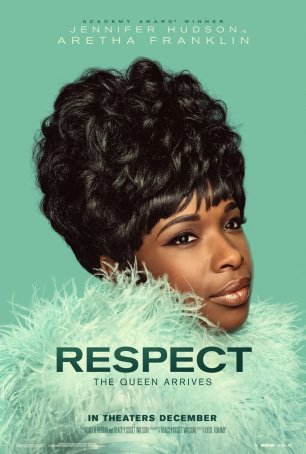 Run Time: 2:25
U.S. Home Release Date: 2021-11-09
MPAA Rating:
"PG-13" (Violence, Profanity, Sexual Content)
Genre:
Drama
Director:
Liesl Tommy
Cast:
Jennifer Hudson
,
Forest Whitaker
,
Audra McDonald
,
Saycon Sengbloh
,
Hailey Kilgore
,
Brenda Nicole Moorer
,
Marlon Wayans
,
Marc Maron
,
Kimberly Scott
Hudson's powerhouse performance gives "Respect" more passion and energy than what one often encounters in a straightforward biopic.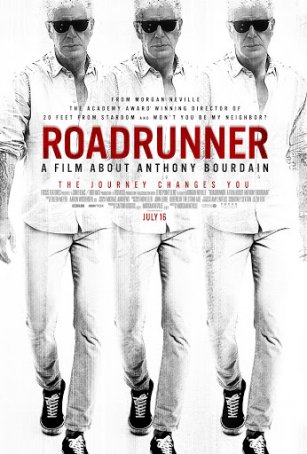 The knowledge of how the movie must end hangs like a pall over its first 90 minutes, transforming an otherwise remarkable rags-to-riches tale into something steeped in regret.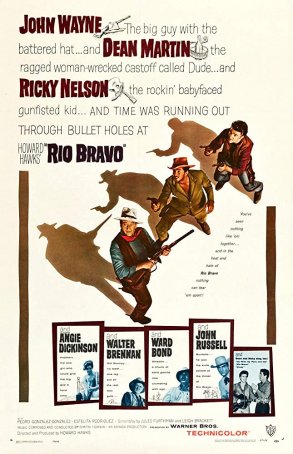 At times moves too slowly for its own good but the climax is as rousing as that of any Western made during the decade when the genre was at its peak.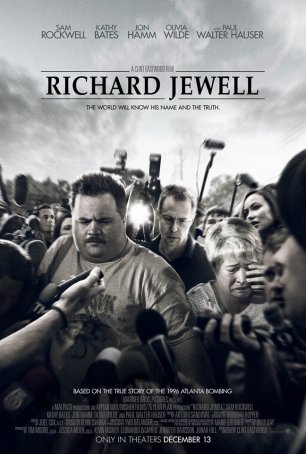 Eastwood has crafted an engaging (albeit fictionalized) account of the triumph of ordinary men over the establishment.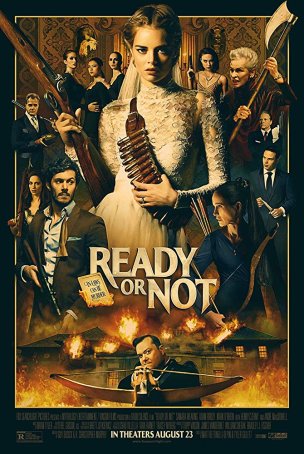 Run Time: 1:35
U.S. Release Date: 2019-08-21
MPAA Rating:
"R" (Grisly Violence, Gore, Profanity)
Genre:
Horror/Comedy
Director:
Matt Bettinelli-Olpin, Tyler Gillett
Cast:
Samara Weaving
,
Elyse Levesque
,
Nicky Guadagni
,
Kristian Bruun
,
Melanie Scrofano
,
Andie MacDowell
,
Henry Czernay
,
Mark O'Brien
,
Adam Brody
,
John Ralston
The film's low profile makes it one of the summer's best hidden surprises and it should please those who revel in the horror/comedy genre.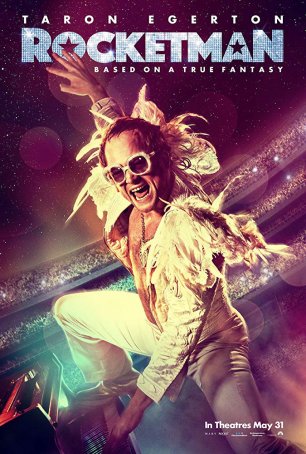 Although the movie will be embraced by the singer's fans, it has something to offer those with no more than a casual appreciation of the man's music.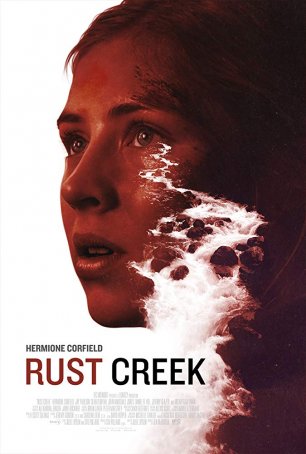 An uneven but ultimately satisfying thriller seamlessly blends horror and thriller elements across its 108-minute running time.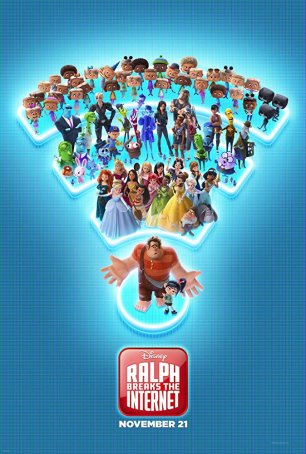 A great Valentine to old-time video games, the Internet, and Disney (whose princesses steal the show).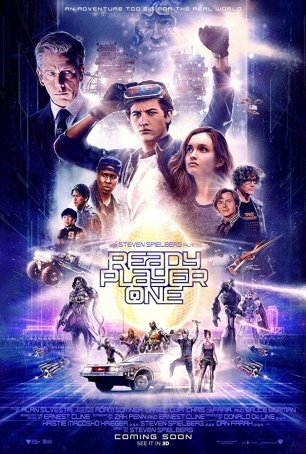 Run Time: 2:20
U.S. Release Date: 2018-03-29
MPAA Rating:
"PG-13" (Violence, Profanity, Sexual Innuendo)
Genre:
Science Fiction/Adventure
Director:
Steven Spielberg
Cast:
Tye Sheridan
,
Olivia Cooke
,
Ben Mendelsohn
,
Lena Waithe
,
T.J. Miller
,
Simon Pegg
,
Mark Rylance
,
Philip Zhao
,
Win Morisaki
One of the year's most energetic, visually rewarding, and ultimately exhausting motion pictures.