Video Views Extra: New Review of an Older Movie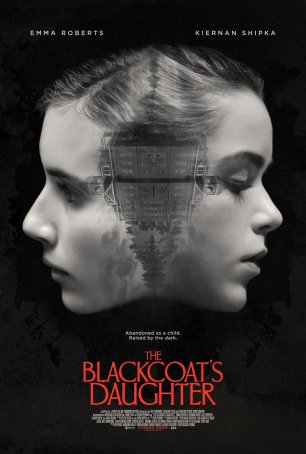 Although neither scary nor creepy (despite its "horror" classification), the movie is a puzzle whose picture fails to snap into focus until the final piece is in place.
Video Views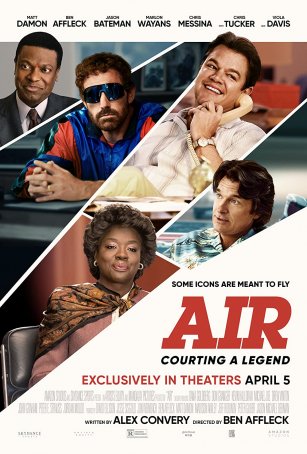 Reminds viewers that the boardroom game can be as tense, unpredictable, and exhilarating as the one on the court.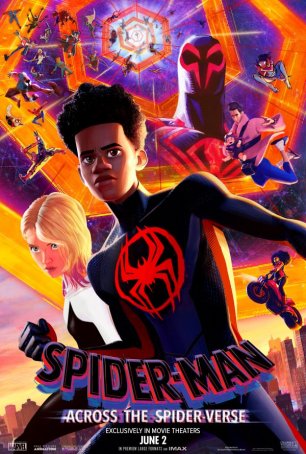 Run Time: 2:20
U.S. Home Release Date: 2023-09-05
MPAA Rating:
"PG"
Genre:
Animated/Action
Director:
Joaquim Dos Santos, Kemp Powers, Justin K. Thompson
Cast:
Shameik Moore
,
Hailee Steinfeld
,
Oscar Isaac
,
Jake Johnson
,
Issa Rae
,
Brian Tyree Henry
,
Luna Lauren Velez
,
Daniel Kaluuya
,
Jason Schwartzman
Just as rambunctious, psychedelic, and occasionally spastic as its precursor, but it may not have the same impact following in the footsteps of a trailblazer.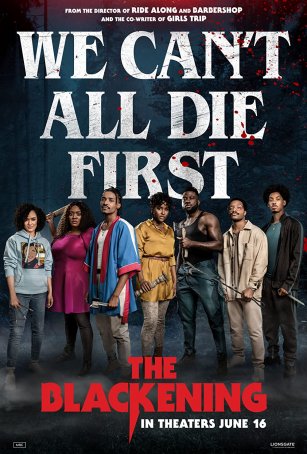 Beneath all the gags, jokes, and one-liners, it dissects not only the role of Black characters in horror movies but the perception of Black viewers of those characters.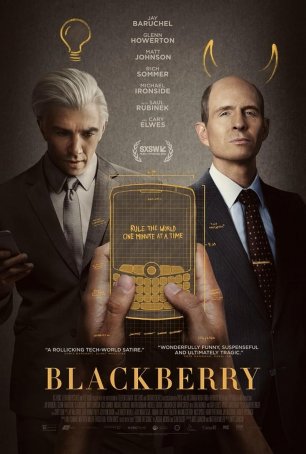 A classic rags-to-riches-to-rags story; a feel-good tale that transforms into a meditation on arrogance and neglect.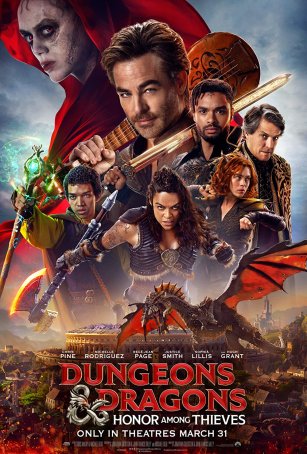 A far cry from the fantastic majesty of the Tolkien-based epics but has the feel of something that could spawn an enduring franchise if it catches on.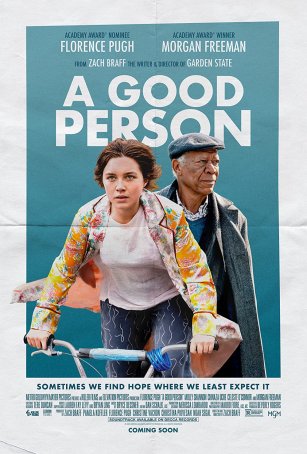 The participation of Florence Pugh and Morgan Freeman, both in top form, transforms this from a middling weeper into a deeply felt meditation about the ravages of drug addiction.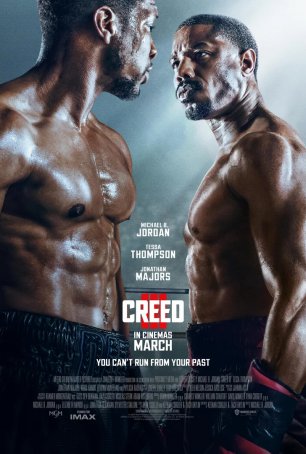 By delivering the expected and doing so with style and intensity, it lands in the top tier of the nine "Rocky" universe movies.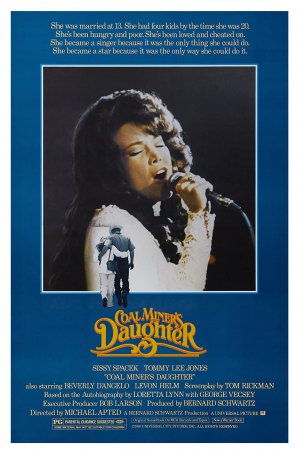 The characters are well-delineated and the story is sufficiently engaging for the motion picture to stand on its own merits irrespective of a viewer's affinity for country music.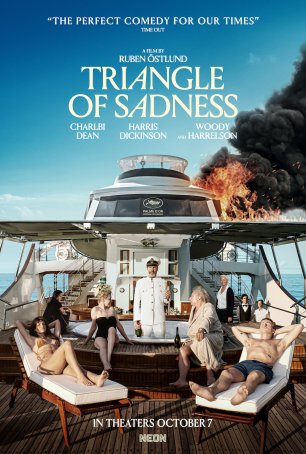 Although there's probably never a minute that goes by without some kind of barb being tossed, Ostlund reserves his sharpest daggers for illustrating how utterly out-of-touch the ultra-rich are.