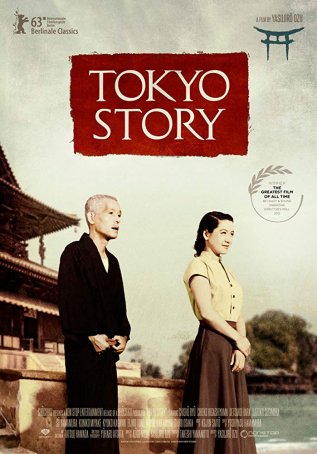 "Tokyo Story" is as much a journey of discovery as it is an opportunity to reflect. The characters populating this film aren't strangers. They are our parents, our children, ourselves.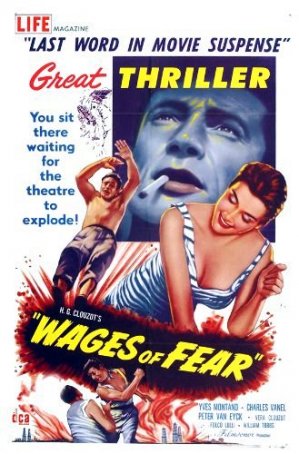 Legendary filmmaker Henri-Georges Clouzot has ...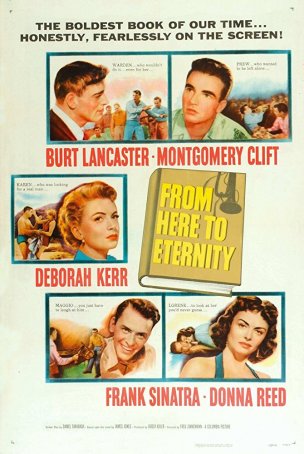 Although entertaining throughout and occasionally moving, the film is less an epic drama than an historically-based soap opera.