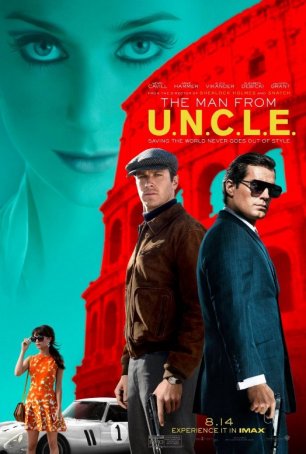 Guy Ritchie directs with a deft touch, allowing things to move at a rapid clip while maintaining a light, sometimes humorous tone.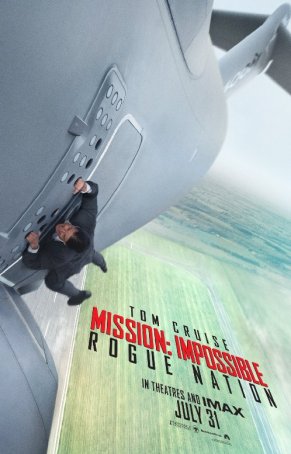 The film offers everything one could ask for from popcorn entertainment and its brand of action feels fresh and freewheeling.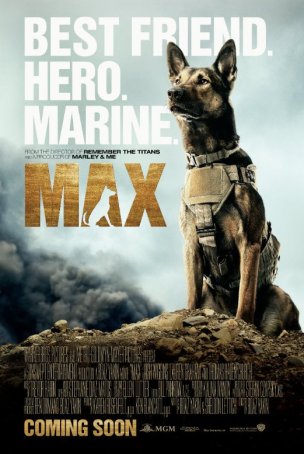 A reminder that an "old fashioned" movie can be affecting and effective when the filmmaker understands the value of understatement.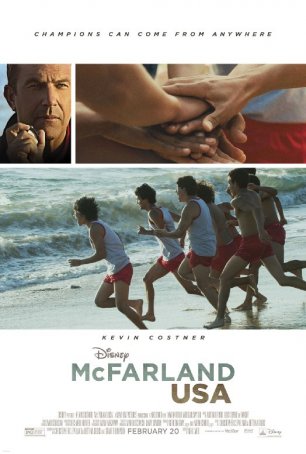 The gold standard for inspirational teenage sports...