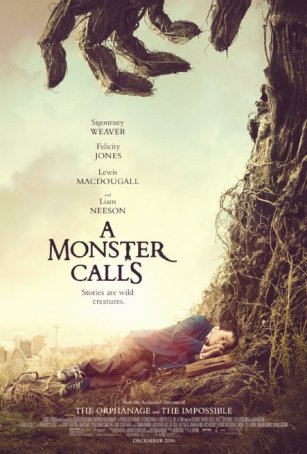 A stunning work of artistry and emotional heft that's difficult to shake and impossible to forget.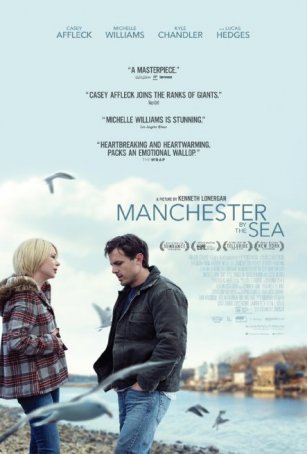 Unforced acting couples with a nuanced, insightful script to tell a story that, although seemingly simple, is achingly complex.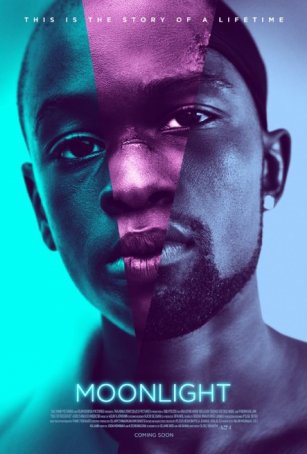 Run Time: 1:51
U.S. Release Date: 2016-11-18
MPAA Rating:
"R" (Profanity, Drugs, Sexual Content, Violence)
Genre:
Drama
Director:
Barry Jenkins
Cast:
Trevante Rhodes
,
Ashton Sanders
,
Alex Hibbert
,
Andre Holland
,
Jharrel Jerome
,
Jaden Piner
,
Janelle Monae
,
Naomie Harris
,
Mahershala Ali
Emotionally and thematically, "Moonlight" addresses universal subjects, and its power comes as a result of our identification with the characters.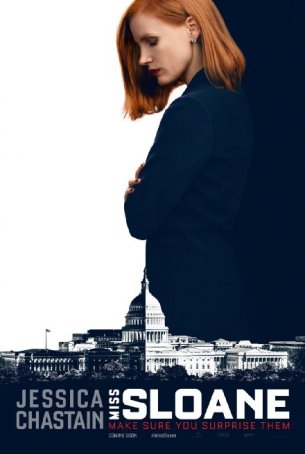 As a dramatic thriller, it does what it needs to do to keep the audience involved and interested.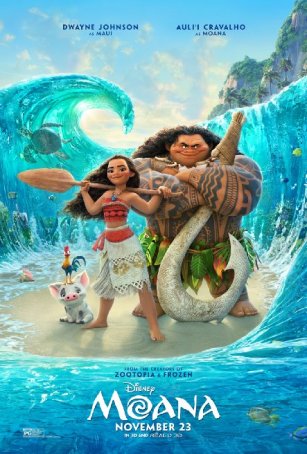 If "Moana" seems like a throwback to the animated Disney films of the late 1980s and early 1990s, it's not a coincidence.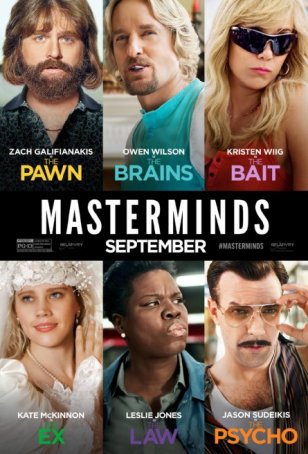 An awkward and unappealing mix of mismatched parts that doesn't generate enough laughs to make it feel like anything other than a waste of 90 minutes.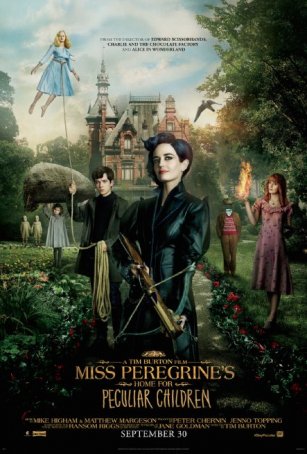 Run Time: 2:07
U.S. Release Date: 2016-09-30
MPAA Rating:
"PG-13" (Disturbing Images, Violence, Profanity)
Genre:
Fantasy/Adventure
Director:
Tim Burton
Cast:
Asa Butterfield
,
Ella Purnell
,
Eva Green
,
Samuel L. Jackson
,
Judi Dench
,
Chris O'Dowd
,
Terence Stamp
,
Finlay MacMillan
,
Lauren McCrostie
A fresh and engaging storybook adventure that should appeal to viewers both inside and out of the core demographic.
With two better versions of this story readily available, why bother with this mediocre re-telling?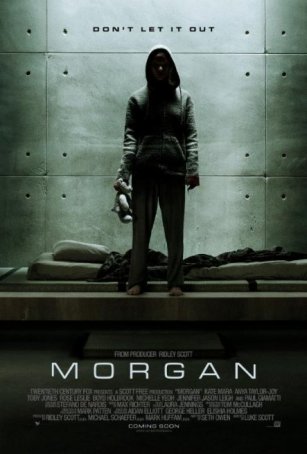 An attempt to wed philosophical science fiction concepts with bloody horror - a dubious endeavor that somehow works.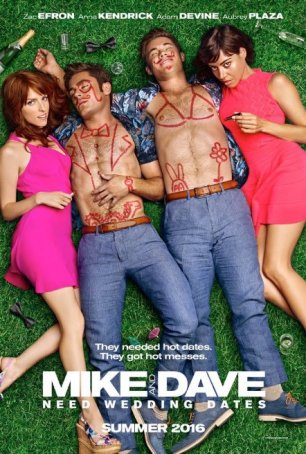 Exemplifies what passes for "raunchy comedy" these days: plenty of vulgarity and profanity without many accompanying laughs.