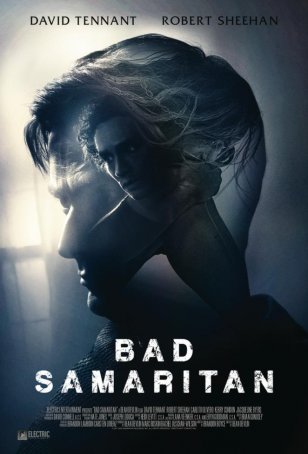 A nicely twisty thriller replete with Hitchcockian elements that is spoiled by the string of thriller clichés resulting in a lackluster ending.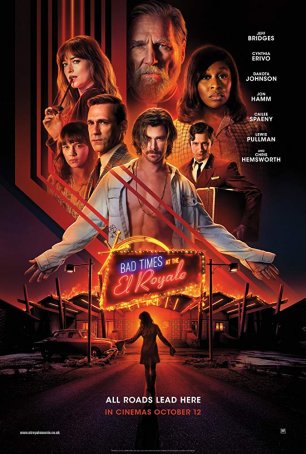 Has problems beyond its inability to stick the ending but that's the one that ultimately sinks it.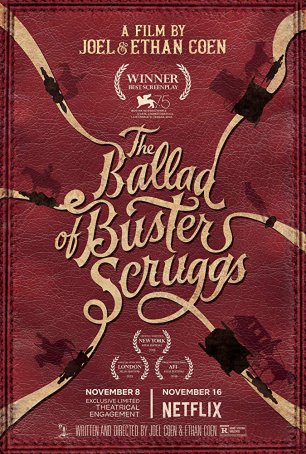 Run Time: 2:12
U.S. Release Date: 2018-11-16
MPAA Rating:
"R" (Violence, Sexual Content)
Genre:
Western
Director:
Joel Coen & Ethan Coen
Cast:
Tim Blake Nelson
,
Tyne Daly
,
Saul Rubinek
,
Brendan Gleeson
,
Jonjo O'Neill
,
Grainger Hines
,
Zoe Kazan
,
Bill Heck
,
Tom Waits
,
Henry Melling
,
Liam Neeson
,
Stephen Root
,
James Franco
,
Chelcie Ross
Strikes an effective balance between satire and homage and mines the most common ore of the old-time Westerns.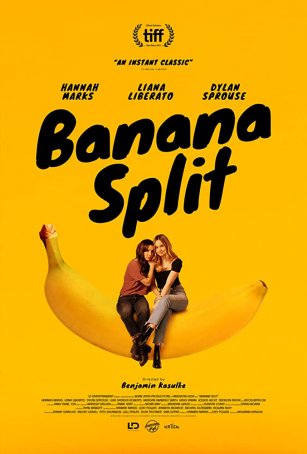 The offbeat approach brings a freshness to a genre (the rom-com) that has become static and predictable.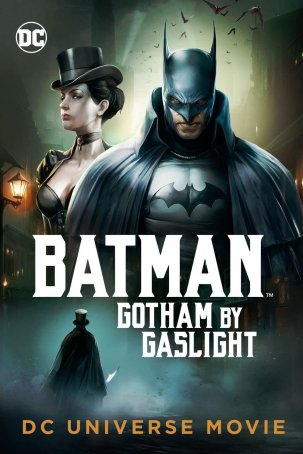 Untethered to Batman's established continuity, this animated excursion allows the filmmakers to explore different facets of the familiar hero.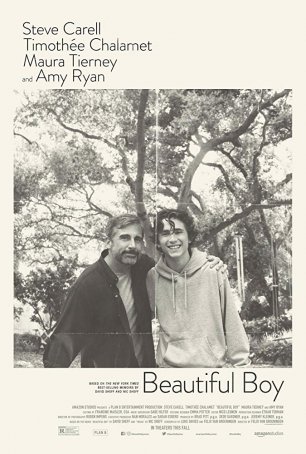 Despite featuring strong performances and containing some individually potent scenes, the film's style keeps the viewer at arm's length.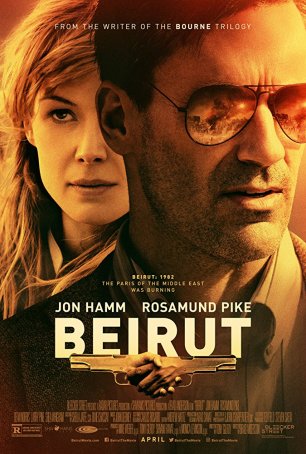 An imperfect thriller but one that expects the audience to pay attention and that doesn't pander to the least common denominator.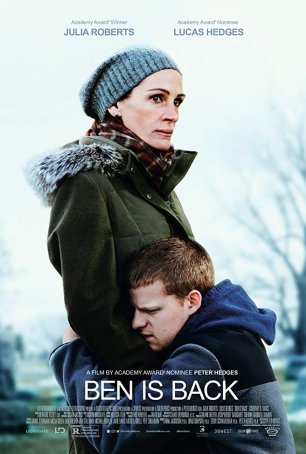 By adding cumbersome elements to the narrative, it ultimately detracts from the core human story.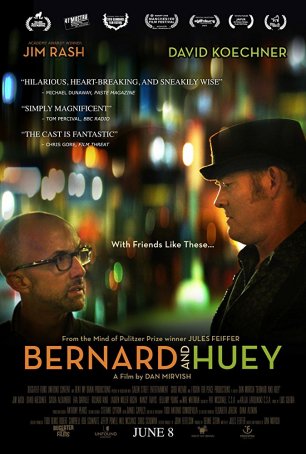 An old-fashioned character piece, more dramatic than comedic in tone but leavened with occasional humor.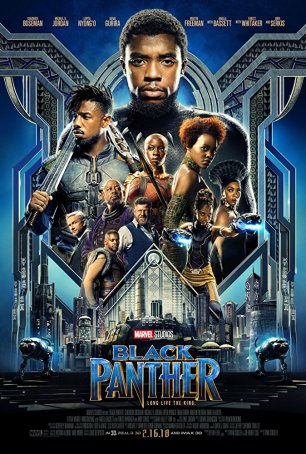 Run Time: 2:14
U.S. Release Date: 2018-02-16
MPAA Rating:
"PG-13" (Violence, Profanity)
Genre:
Action/Adventure
Director:
Ryan Coogler
Cast:
Chadwick Boseman
,
Michael B. Jordan
,
Lupita Nyong'o
,
Danai Gurira
,
Martin Freeman
,
Letitia Wright
,
Angela Bassett
,
Forest Whitaker
,
Andy Serkis
,
Daniel Kaluuya
,
Winston Duke
,
Sterling K. Brown
It sloughs off the generic label that adheres to many films of the genre, providing an experience that is by turns exciting, emotional, and funny.