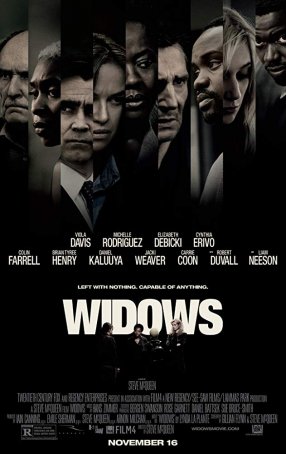 Run Time: 2:09
U.S. Release Date: 2018-11-16
MPAA Rating:
"R" (Violence, Profanity, Sexual Content, Nudity)
Genre:
Thriller
Director:
Steve McQueen
Cast:
Viola Davis
,
Daniel Kaluuya
,
Brian Tyree Henry
,
Robert Duvall
,
Colin Farrell
,
Cynthia Erivo
,
Carrie Coon
,
Elizabeth Debicki
,
Michelle Rodriguez
,
Liam Neeson
McQueen achieves his aim of using a genre framework to advance serious themes, which makes "Widows" an uncommonly good thriller.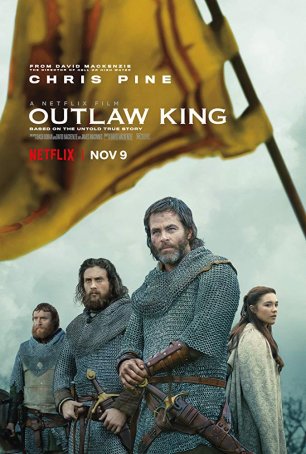 Run Time: 2:01
U.S. Release Date: 2018-11-09
MPAA Rating:
"R" (Violence, Nudity, Sexual Content, Profanity)
Genre:
Adventure
Director:
David Mackenzie
Cast:
Chris Pine
,
Stephen Dillane
,
Aaron Taylor-Johnson
,
Billy Howle
,
Tony Curran
,
Florence Pugh
,
Josie O'Brien
,
James Cosmo
With the exception of a few slow spots, this "Braveheart" quasi-sequel flows briskly and is one of the better "Netflix originals" the service has provided.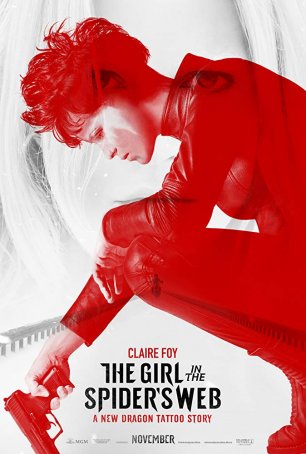 A generic espionage/crime thriller; although briskly paced, the plot is far from airtight and demands a deus ex machina to reach its climax.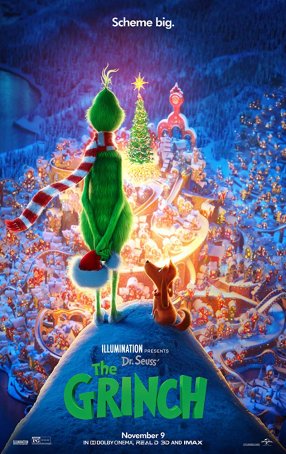 "Hollow cash grab" is one way to describe "The Grinch." Equally appropriate would be "soulless abomination."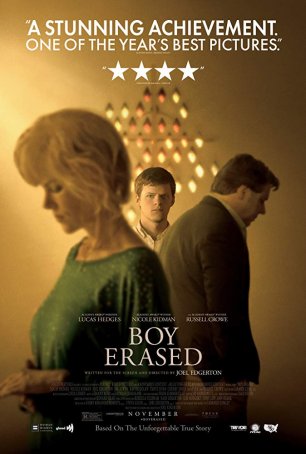 Reports about what goes on behind the closed doors of Conversion Therapy camps have been in the press for years and the film's vivid presentation engages the viewer on a visceral level.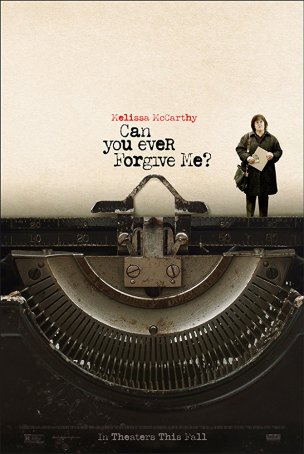 McCarthy plays it straight, allowing her talent as an actress – often hidden under the dreck for which she draws big paychecks – to shine through.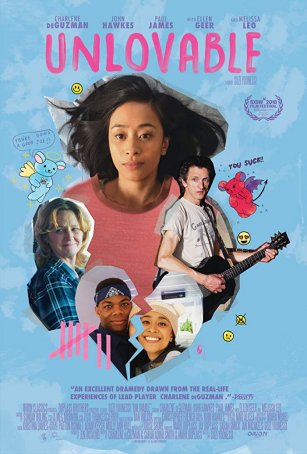 The performances of Charlene deGuzman and co-star John Hawkes keep the viewer engaged as the screenplay touches all the expected bases.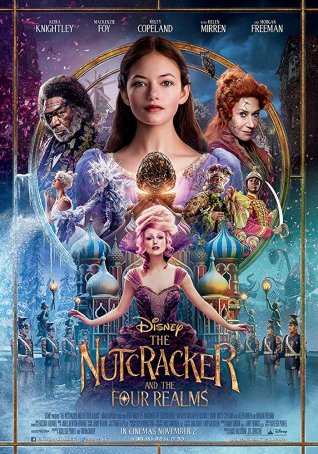 Targeted at prepubescent girls, the holiday-themed fantasy adventure drowns in CGI, underdeveloped characters, and a plot utterly devoid of energy and excitement.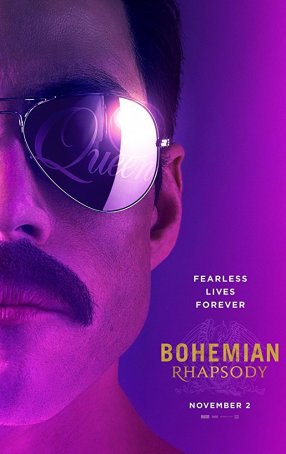 Run Time: 2:13
U.S. Release Date: 2018-11-02
MPAA Rating:
"PG-13" (Profanity, Sexual Content, Drugs)
Genre:
Drama/Musical
Director:
Bryan Singer
Cast:
Rami Malek
,
Lucy Boynton
,
Joseph Mazzello
,
Ben Hardy
,
Gwilym Lee
,
Allen Leech
,
Tom Hollander
,
Aidan Gillen
,
Mike Myers
,
Aaron McCusker
What saves "Bohemian Rhapsody" from being an historically inaccurate train wreck is the strength of the musical sequences, which are electric.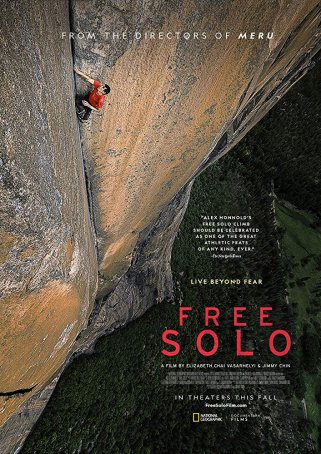 Plays out with as much (or more) suspense than any conventional thriller as the cameras capture every step of the treacherous ascent.