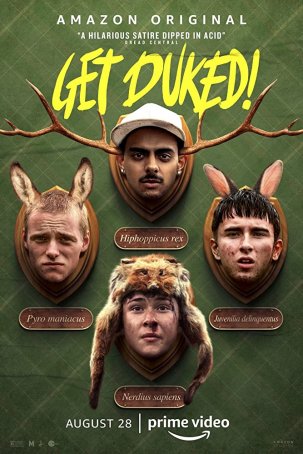 Doff announces himself as a talent to be reckoned with and his feature debut seems destined for admission into the cult classic hall of fame.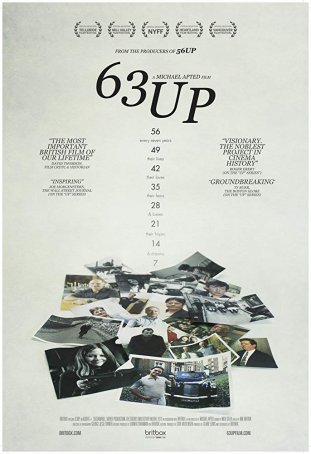 Provokes self-reflection in a way that few other movies can and is destined to be remembered long after those who have made it and appeared in it are no longer around.
A war movie of uncommon vision - by turns startling, gut-wrenching, exhausting, and satisfying.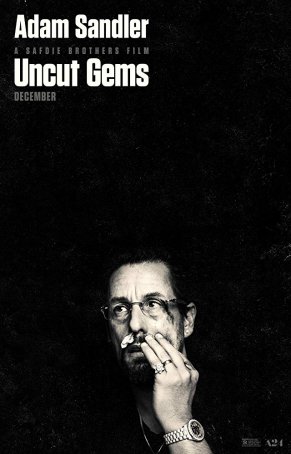 Although aspects of the storyline may seem familiar, the overall trajectory retains the capacity to surprise and shock with its bluntness.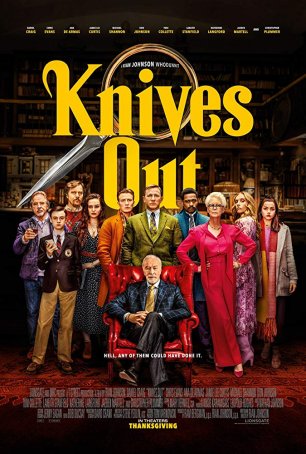 Run Time: 2:10
U.S. Release Date: 2019-11-27
MPAA Rating:
"PG-13" (Violence, Profanity)
Genre:
Thriller
Director:
Rian Johnson
Cast:
Daniel Craig
,
Katherine Langford
,
Christopher Plummer
,
Lakeith Stanfield
,
Toni Collette
,
Don Johnson
,
Michael Shannon
,
Jamie Lee Curtis
,
Ana de Armas
,
Chris Evans
,
Frank Oz
Johnson's affection for Agatha Christie's playground is evident in the way he structures the story, resulting in one of the best original motion picture murder mysteries in recent years.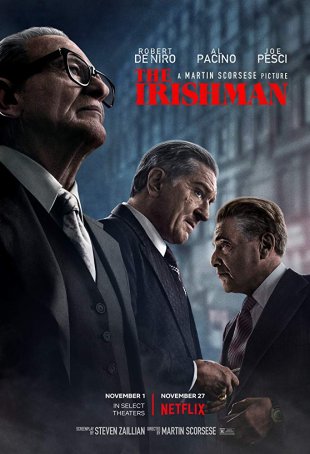 Run Time: 3:29
U.S. Release Date: 2019-11-27
MPAA Rating:
"R" (Violence, Profanity)
Genre:
Drama
Director:
Martin Scorsese
Cast:
Robert De Niro
,
Al Pacino
,
Joe Pesci
,
Harvey Keitel
,
Bobby Cannavale
,
Ray Romano
,
Stephen Graham
,
Jesse Plemons
,
Anna Paquin
,
Kathrine Narducci
,
Aleksa Palladino
,
Domenick Lombardozzi
Whether seen on the big screen or a small one, "The Irishman" is among 2019's best motion pictures and should receive its share of Oscar attention in 2020.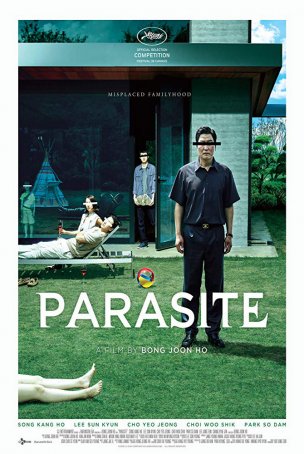 Just as many of the director's previous efforts have defied pigeonholing, "Parasite" delights in ping-ponging from one genre to another, defying expectations along the way.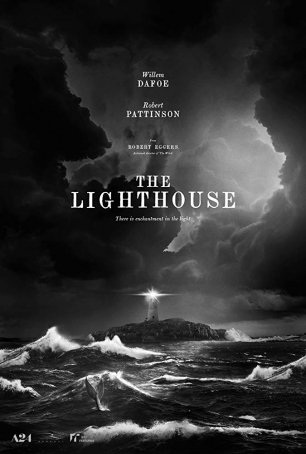 The movie achieves its objective of placing the viewer in an uncomfortable situation and allowing it to play out around him or her; a riveting but decidedly non-mainstream horror film.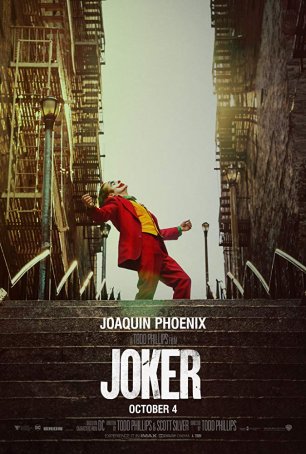 Although it may be difficult to "like" this film in a conventional sense, it offers a powerful and unforgettable experience that few will find easy to shake.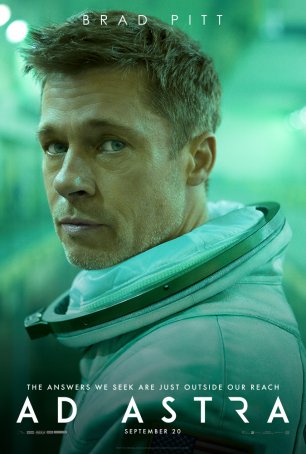 The autumn movie season has a history of hosting impressive, thought-based science fiction movies. To that list add "Ad Astra," a film that uses space exploration as a means to look inward at the essence of humanity.