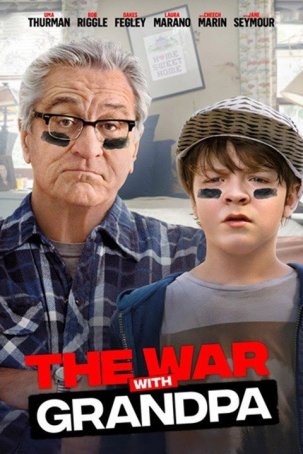 "Juvenile" is too sophisticated a word to describe this dumber-than-dumb, unfunnier-than-unfunny comedy.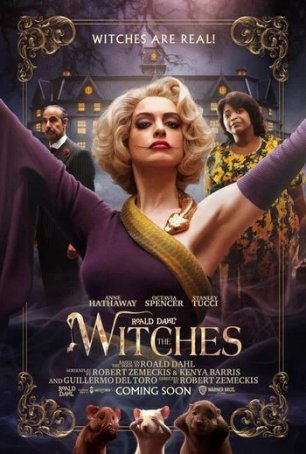 A forgettable, pre-fabricated movie in the "Goosebumps" tradition.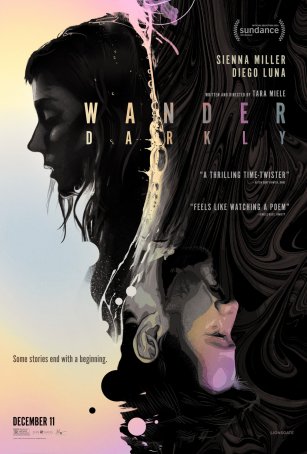 The filmmakers have played unfairly, using sleight-of-hand in place of genuine emotional development.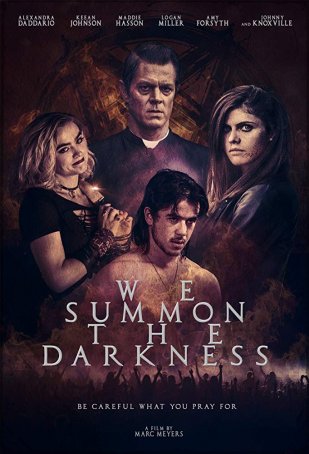 Not enough to expand the movie's appeal beyond the narrow demographic of fans representing its target audience.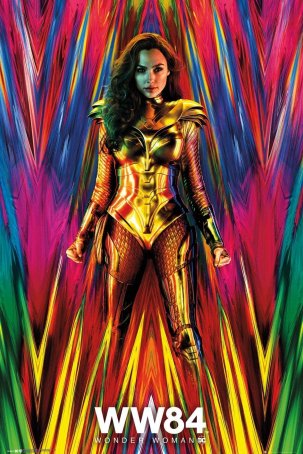 Falls short of its predecessor on a number of levels and suffers from many of the problems that plague superhero sequels.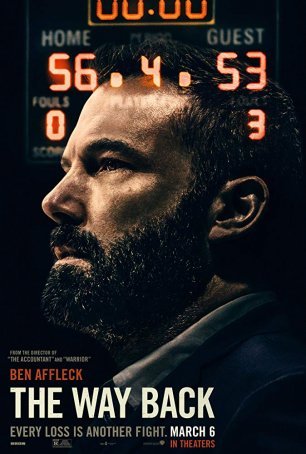 Although the screenplay occasionally falters, Affleck's performance is rock-solid throughout and that makes "The Way Back" a journey worth taking.